Search All WALX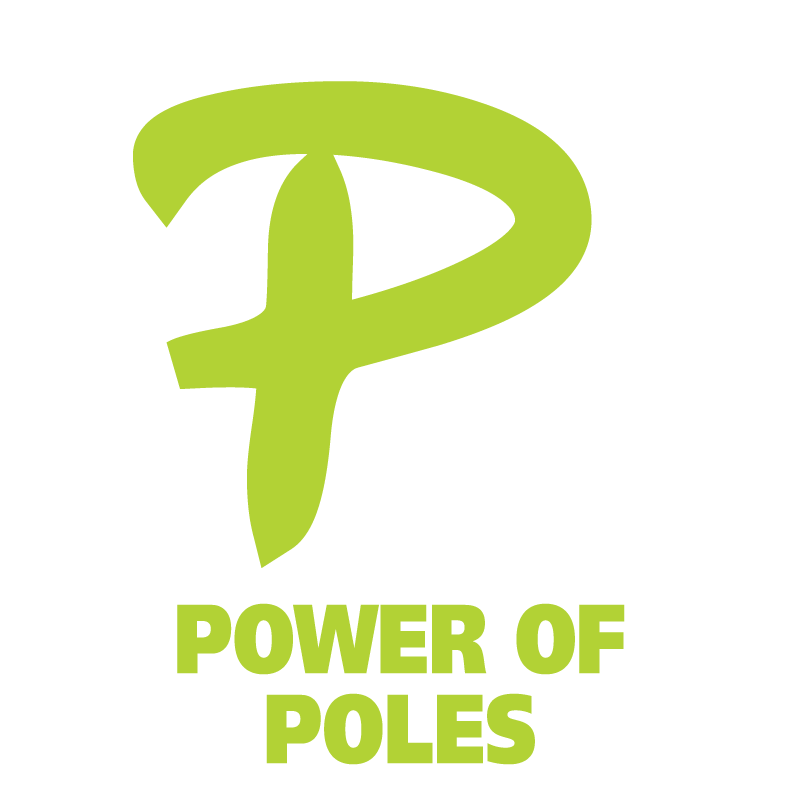 Quick Info:
2 Miles
Mon 18th October
1:00 PM - 2:30 PM
Robin Lane, High Bentham, LA2 7JU, United Kingdom
Walk Description:
The course will provide you with the skills that you need to be able to use the basic Nordic walking technique effectively for your own fitness goals. Your Nordic Walking UK Freedom Passport, awarded to you at the end of the session, opens up the opportunity for you to join appropriate walks with myself locally, or nationally with other Nordic Walking UK/WALX qualified instructors and walk leaders. Joining my walks will allow to you to practice what you've learnt (ideally whilst the learning is still fresh!), and i'll be helping you to develop your skills as we walk, and as you enjoy the company of others and our great outdoors. ·
The optional 90 minute Power of Poles 2 session, for those who have completed the introductory course, and wish to learn how to get more from the strapped poles, explores in much more detail how the strapped poles can be used to engage more muscles, further challenge the cardiovascular system, and enhance good posture.
This POP (Power of Poles) course is currently taught in a small group (max of 4 plus instructor).
The session price of £15 also includes your first walk with the group once you have completed your induction session.
Searching for gallery images