Search All WALX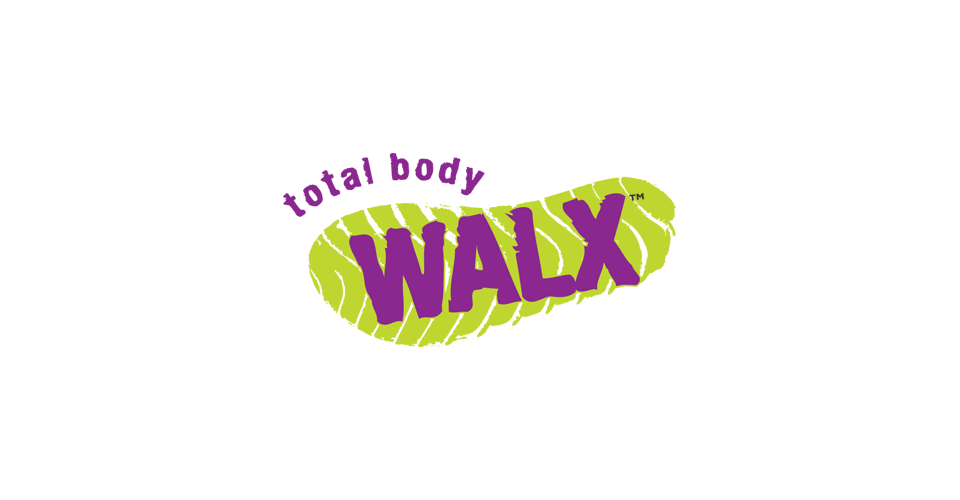 Quick Info:
Online
Thu 28th October
9:45 AM - 10:15 AM
Online - HQ
Walk Description:
This is a great workout if you are looking to improve your all over body strength.
Ideally you will have resistance bands (these could be Gym Sticks).
If you do not have any to hand, you could bring small hand weights (or plastic milk cartons filled with water) and a hand towel!!!!
Alternatives will always be offered which makes this the perfect session for you.
This workout will train your whole body and you only need 30 minutes!
Give it a try - you will be so pleased you did
Searching for gallery images