Search All WALX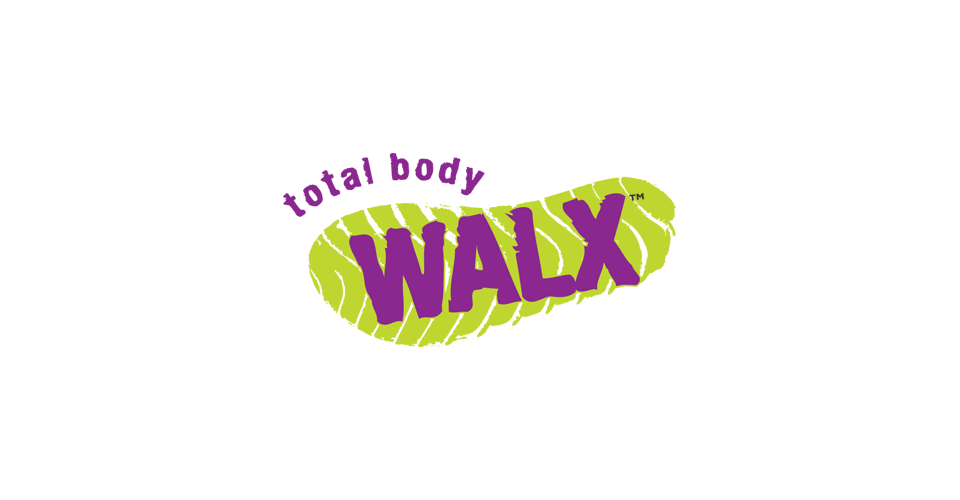 Quick Info:
3 Miles
Fri 5th November
7:30 AM - 8:30 AM
Rockford Common, High Wood Lane, Poulner BH24 3ND, United Kingdom
Walk Description:
PUSH THE PACE POWER WALK with WALX IN THE FOREST
NO EXCUSES!
This pre-work Nordic Workout walk will set you up well to have a fabulous Friday!
You do not need to be able to Nordic Walk to join this workout walk but you may find it more effective to use Poles. Poles will be available for you to use if you would like to do so.
A one hour workout Nordic walk around Rockford Common where we will push the pace to raise our heart rates and build up a bit of a sweat as we use our poles to push further and the local environment to throw in a few Nordic Exercises to build strength.
Please arrive a little early to allow for changing shoes etc as we will start promptly at 7.30 and finish promptly at 8.30 to allow for people to schedule their workout into their morning.
Unlike our other walks, this will be in the same location each week to accommodate the early start!
Please Note:
Please do not use the postcode to find locations in the New Forest. They often take you to the wrong place as they cover groups of house. Use what3words or the name of the location. There are no gates or stiles. There is a very real possibility of encountering New Forest grazing livestock such as ponies, cows and donkeys and very likely deer. Parts of the route follow paths where seasonal springs can suddenly appear after rain even in the summer so please wear appropriate footwear. Dogs are welcome but please make sure you are confident and safe with dogs on a lead when using poles and around livestock. There are long stretches where dogs must be on a lead, even right in the forest. Please make sure you have filled out a dog disclaimer form from Janet before bringing Fido.
Cancellation policy:
By booking this walk you are accepting the full terms and conditions.
Please do not book a walk until you are sure that you can make it.
It is better to book on late than cancel late.
There is a 24-hour cancellation policy on this walk.
This means that, at the discretion of the instructor, 100% of the full walk price will apply if you cancel within 24 hours of the scheduled walk start time.
Please contact your instructor if you need to cancel within this time on janet@walxintheforest.co.uk or 07919 194322.
Do not cancel online.
For full Bookings, payments and cancellation rules please click here.
Searching for gallery images