Search All WALX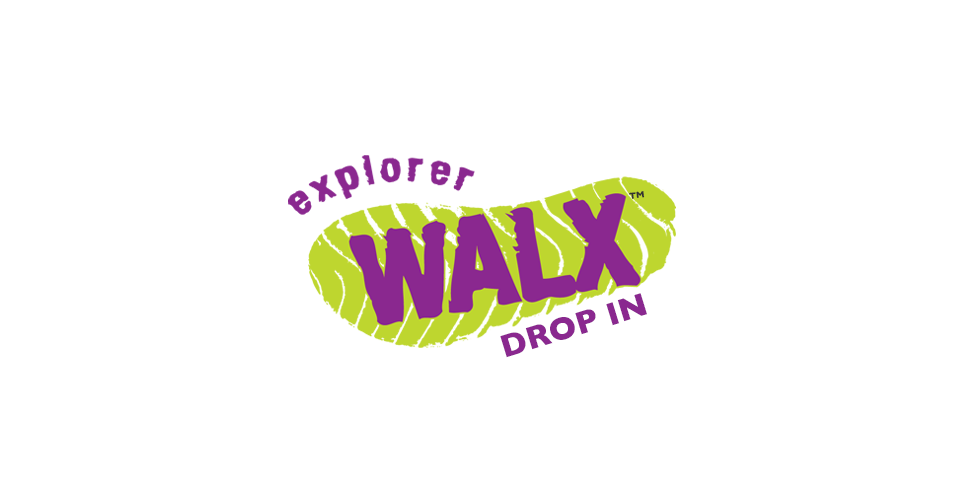 Quick Info:
7 Miles
Sat 6th November
10:30 AM - 3:00 PM
Rockford Common, High Wood Lane, Poulner BH24 3ND, United Kingdom
Walk Description:
THE SATURDAY STRIDER with WALX IN THE FOREST
Rockford, Ibsley and Gorley Common, stopping at the Potting Shed for lunch!
This fabulous 7.5 mile walk covers the great commons of the New Forest, taking in one of the finest cafes for lunch.
Starting at the sandpit, we wend our way past the medieval rabbit warrens and the fabulous views before crossing Dockens water via the pretty bridge. The Huff duff greets us as we cross Ibsley Common before joining Gorley common on our way to the thatched cottages of Hyde.
Here, the Potting Shed will be our lunch stop with its delicious local cuisine before returning back across the other side of peaceful Gorley Common to the prettiest part of the Avon Valley Pathway. Newlands farm and historic Moyles Court school are our last ports of call before crossing the Ford back to the sandpit on this really lovely circular walk.
Please let me know as soon as possible if you are having lunch at the Potting Shed so I can give them an idea of numbers
Please contact Janet if you need more information as to whether this walk is for you.
For full Bookings, payments and cancellation rules please click here.
Please do not use the postcode to find locations in the New Forest. They often take you to the wrong place as they cover groups of house. Use what3words or the name of the location.
This walk is open to everyone, with or without poles but we will be walking quite a distance at a moderate/fast pace.
There are no gates or stiles. There is a very real possibility of encountering grazing livestock such as ponies, cows and donkeys. Also pigs at this time of year as pannage has started. The very nature of the New Forest terrain means that springs pop up in unexpected places after heavy rain so please make sure you wear waterproof footwear (no wellies)! Dogs are welcome but Fido may need to be on a lead some of the time. Please make sure you have filled out a dog disclaimer form from Janet before bringing your pooch.
Searching for gallery images