Search All WALX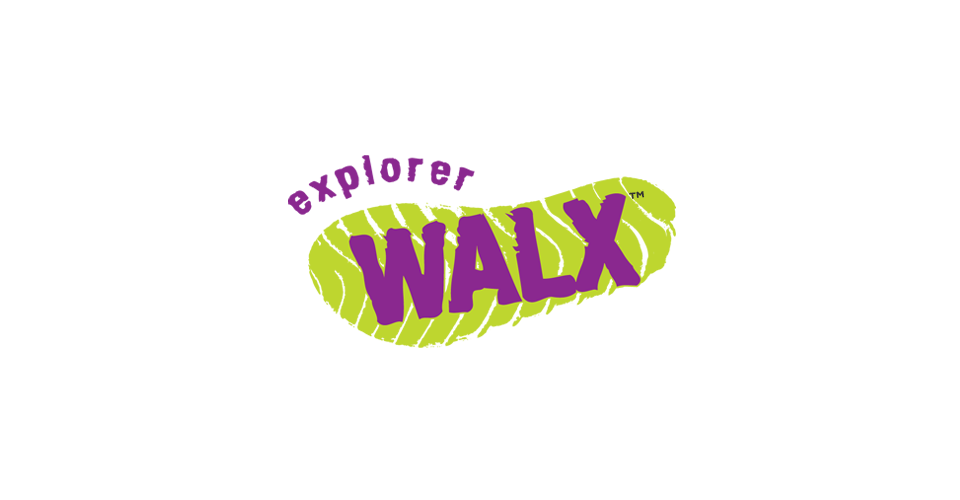 Quick Info:
6 Miles
Tue 2nd November
10:00 AM - 2:30 PM
Stourhead, Stourton, Warminster, UK
Walk Description:
Our Special Event Explorer walks are a great way to discover some new areas and visit places with other WALX groups. Today we are off to NT Stourhead with Ashley and WALX Wessex for a fix of Autumn Colours as well as a fantastic 6-mile walk (approx). Lucie and WALX Dorset will also be coming along so it will be a lovely chance to meet up again.
This is NOT a technical walk but an enjoyable walk to enjoy this new area. It is social and fun.
We will start at around 10 am with a coffee then our first walk of around 5.5 miles around the parkland surrounding Stourhead (no entrance fee required) We then have lunch at the village pub and then offer an optional walk around the gentle paths of the property itself (entrance fee) to view the wonderful autumn display. If you are an NT member - entry and parking is free - the first walk does not enter the property so you can enjoy this without being a member. Parking is £4 for non-members or why not share a lift?
Suitable for all levels of ability.
Some gentle hills may be included.
https://www.nationaltrust.org.uk/stourhead
Please note if you are not a National Trust member it is £16.60 to enter the house and gardens. We could walk around the outskirts of the property if not enough have NT cards.
Refreshments at the property cafe.
The pricing of this walk reflects the time and special day out, as well as administration taken in organisation. There is a supplemental surcharge for DD payers.
Searching for gallery images