Search All WALX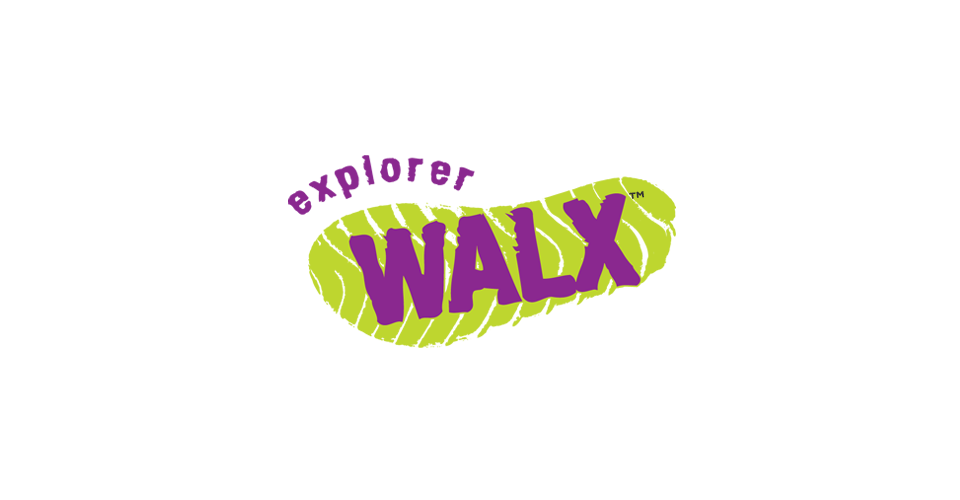 Quick Info:
5 Miles
Tue 2nd November
10:30 AM - 3:00 PM
Stourhead House, Stourton BA12 6QF, United Kingdom
Walk Description:
Our Special adventure walks are a great way to discover some new areas and visit places with the group. Today we are off to NT Stourhead for our fix of Autumn Colours as well as a fanststic 6 mile walk.
This is NOT a technique walk but an enjoyable walk to enjoy this new area. It is social and fun.
Suitable for all levels.Some gentle hills may be included.
TODAY WE HAVE A SPECIAL OUTING TO STOURHEAD HOUSE AND GARDENS.
https://www.nationaltrust.org.uk/stourhead
You are able to meet us there or share a lift from Dorset.
Please note if you are not a National Trust member it is £16.60 to enter the house and gardens. We could walk around the outskirts of the property if not enough have NT cards.
Refreshments at the property cafe.
There is a small surcharge for monthly members on this walk to cover extra time of the walk and then need to recce the walk before the date.
Searching for gallery images