Search All WALX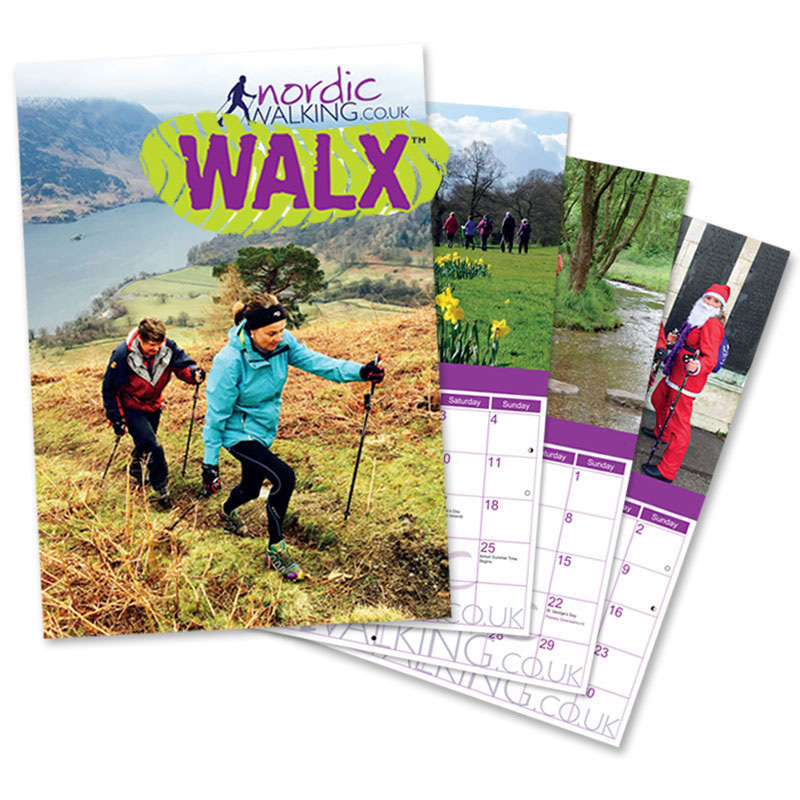 Quick Info:
Online
Wed 27th October
12:30 PM - 1:00 PM
Worth Matravers BH19 3JP, United Kingdom
Walk Description:
This interactive session with the HQ Nutrition expert Lucie Cormack, will help you to not only understand how easy it is to eat fresh seasonal and healthy foods but enjoy making those choices!
Lucie covers simple nutrition facts and helps to unravel the myths – there are rules and it is not a diet but she is there to provide advice, inspiration and answer your questions too.
Definitely worth it if you are embarking on the WALX 6 week lifestyle plan but also good for anyone who wants to know how to eat well for life.
Searching for gallery images