Search All WALX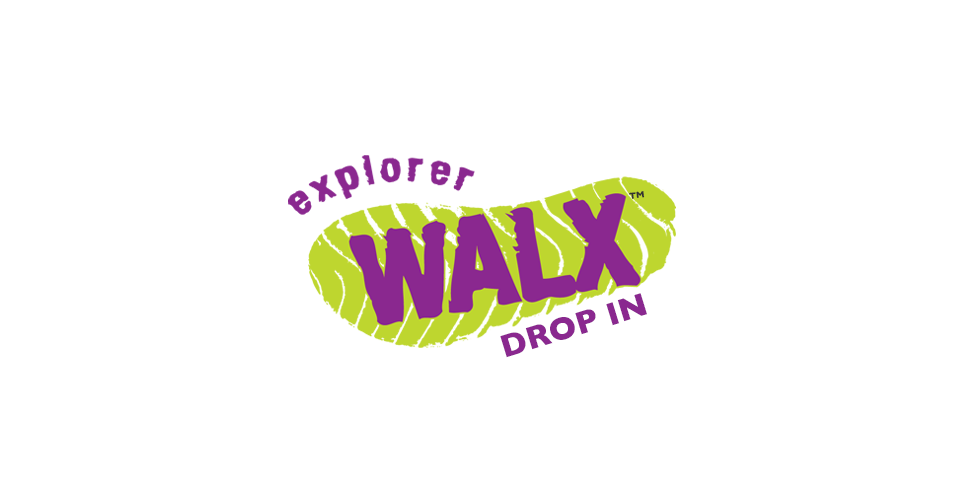 Quick Info:
1 Miles
Sun 5th December
12:30 PM - 5:00 PM
Preston, PR1 2BB, United Kingdom
Walk Description:
We hold a Christmas function every year giving you all a chance to dress up and catch up with the other walkers.
It is open to you all even if you have been unable to walk with us for a while maybe due to injury or other reasons. In fact this could be the start of your return when you remember the fun and company to be had with the group.
We would also urge those of you who have only started walking this year to come along even if it is your first social outing with us. We are sure you will find it a great day and a wonderful way to get to know some of the group who may walk on different days than you.
We have capacity for 120 people and we would love you to join us.
We intend eating at 1.30pm and some may even finish off with some drinks in the city centre.
Feel free to come along from 12:30 for pre-meal drinkies.
The cost of the meal will be around £20. Once your place is reserved, we will be in touch with you with payment details and for you to let us have your choice of starter, main course and dessert. The menu can be viewed at this link (TBC).
We look forward to seeing you there!
PLEASE NOTE: This is not a walk. Meal and social only.
Searching for gallery images