Search All WALX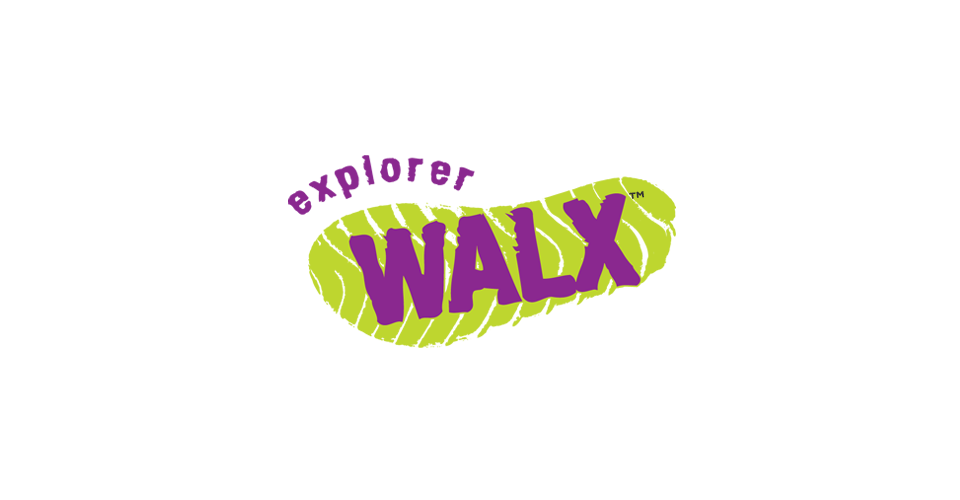 Quick Info:
4 Miles
Tue 26th October
6:00 PM - 7:00 PM
High Street, Swanage, BH19 2NP, United Kingdom
Walk Description:
Join me for a spooky 3-4 mile circular walk around Swanage before heading back to our own private tour of the Royal Oak pub. Reportedly the most haunted pub in Swanage!!!
please feel free to to dress for the occasion
The Grade II listed building within which the Royal Oak pub resides has been around since the 17th century. Originally a row of cottages, it has served a number of roles including a courthouse, soldiers' hospital and blacksmiths, as well as a pub.
They are kindly providing meal for us and guiding us in our our tour! Bring your nerves with you !!!!
Please let me know in advance for food so I can tell them the numbers. £10 per person to be paid on the night, and they are kindly opening the bar for us.
No poles necessary
All welcome!
Head torch will be needed and please wear something reflective
Searching for gallery images