Search All WALX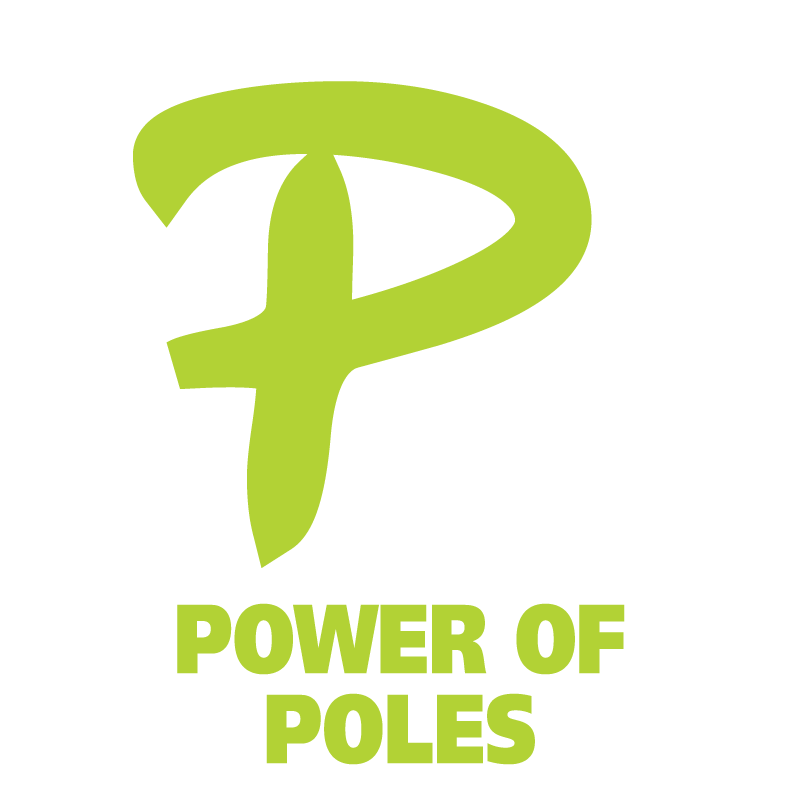 Quick Info:
3 Miles
Sat 4th December
8:45 AM - 10:15 AM
4 Bury Rd, London E4 7QJ, UK
Walk Description:
Come and learn how to turn walking into a total body exercise with poles.
The POWER of POLES Induction is totally unique in that it explores the use of both strapless and strapped Nordic walking poles to aid the user gain the best technique and results!
A total body workout suitable for all ages and abilities.
The Power of Poles course will introduce you to the wonderful world of Nordic walking – a fun, sociable and affordable way to improve your health and fitness.
Broken into 2 x 1.5 hours sessions - the second course being optional - this course will ensure you get the correct movement and technique from the start and can progress to part two to gain more advanced skills.
In this first 90-minute session, you'll learn the basics of Nordic walking and gain your Freedom Passport. You'll then be able to book into any of our regular walks and classes.
Searching for gallery images