Search All WALX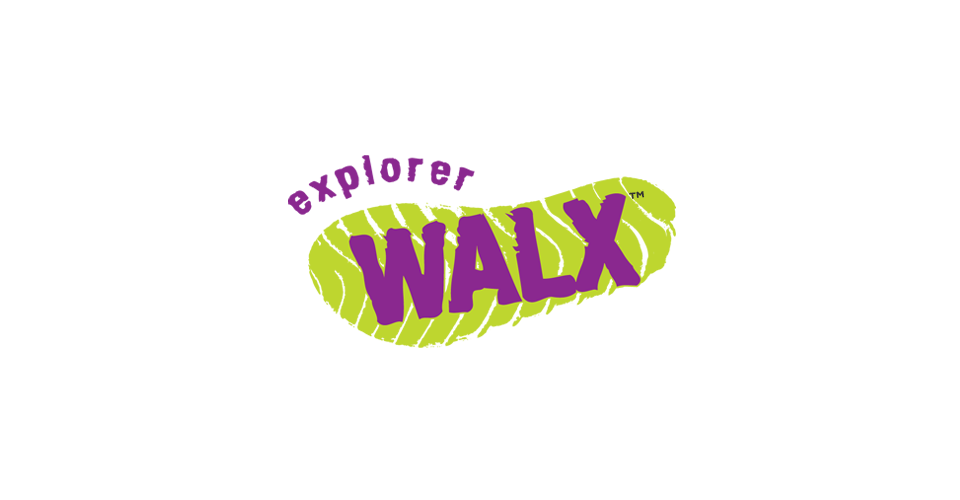 Quick Info:
3 Miles
Sun 19th December
7:30 AM - 10:45 AM
Belper Road, Alderwasley CP, DE56 2DP, United Kingdom
Walk Description:
Come and join us for a sunrise walk (hopefully) on the almost shortest day and the start of the solar year - a celebration of light and the rebirth of the sun. The winter solstice also marks the start of the Yule festivities.
Be transported back in time during this historic Winter Solstice Nordic Walk from our hosts at The Tammenbaum Campsite walking to Alport Heights overlooking the Ecclesbourne Valley.
Alport Heights at 314 m above sea level is a distinctive landmark from miles around and the highest hill close to Derby. The nine-acre site was acquired by the National Trust in 1930, their first scenic acquisition in Derbyshire. It is believed that a Roman settlement was sited at Alport Heights, while during World War II a small building here provided a look-out for enemy planes.
Our host Sharon will make us a hot drink and breakfast after the walk.
The choices available are:
Sourdough Avocado Egg £4.50
Kilted cheesy Muffin £4.00
Maple bacon on Rye bread with egg £4.50
Bacon and Egg Bap £3.50
Sausage and Egg Bap £3.50
Croissant with Jam and Berries £3.50
Pre-orders required.
Distance: 6km
The walk will take approx 1:45 mins
Terrain: Quiet lanes and footpaths.
Stiles:
Gradients: Lowest 243m Highest 306m Total ascent 105m
Discounted to DD members and block booking payments.
From one hour WALX in your local country park to a half day in the hills, our Explorer WALX captures the variety of scenery, themes and types of WALX that suit your lifestyle. If you love WALX to the pub or WALX with the dog or simply WALX in wild locations we have them all! Whether long, short, tough or gentle we welcome all ages and all levels. Why not bring a friend or two! We love sharing our passion for outdoor exercise. Everyone is welcome to WALX Derwent and Dales and you don't need to be a Member to get started.
LATE CANCELLATION POLICY: WALX Derwent and Dales has a late cancellation policy whereby full price will be paid for any walks cancelled within 2 hours of the start of the walk. Any refund will be at the discretion of Samantha Armstrong and will be dependent on the cancelling client contacting us before cancelling.
Samantha Armstrong
07860 478409
Searching for gallery images