Search All WALX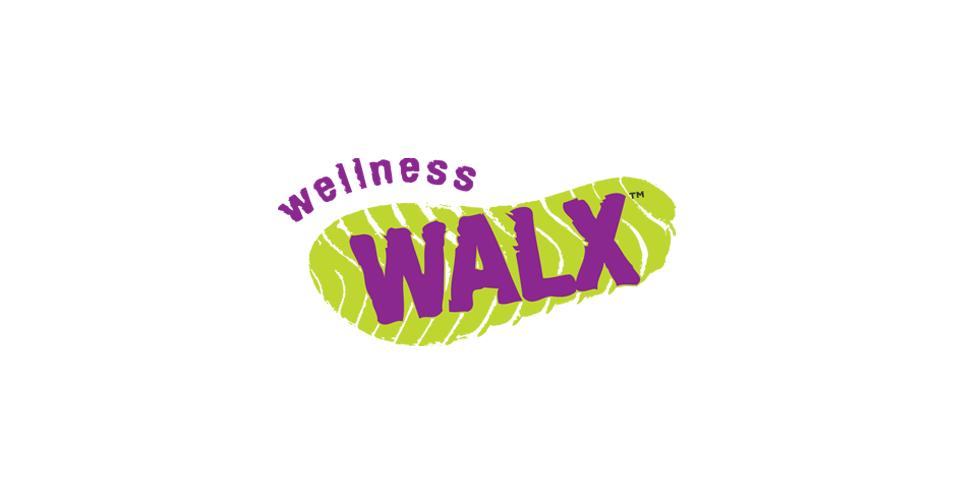 Quick Info:
2 Miles
Tue 21st December
8:00 AM - 9:30 AM
Badbury Rings, Car Park, Shapwick, Blandford Forum, United Kingdom
Walk Description:
The Winter Solstice is when either of the Earths poles reaches its maximum tilt away from the Sun and is astronomically the first day of winter. It also marks the begining of the lengthening of the day light.
This was traditionally a time of celebration, singing, dancing and the coming together of friends and family. Let us come together to embrace the start of winter and pay hommage to nature with a special walk and yoga session up at Badbury Rings near Wimborne.
We will start with a warm up walk around the rings watching the sunrise and begin a tranquil session of yoga with or with out poles. We will then end the session with a feast - food and drink bought with us and share some sweet and traditional treats with each other.
Come prepared for the weather of the day. Perhaps bring a chair and blanket to keep yourself warm.
Searching for gallery images