Search All WALX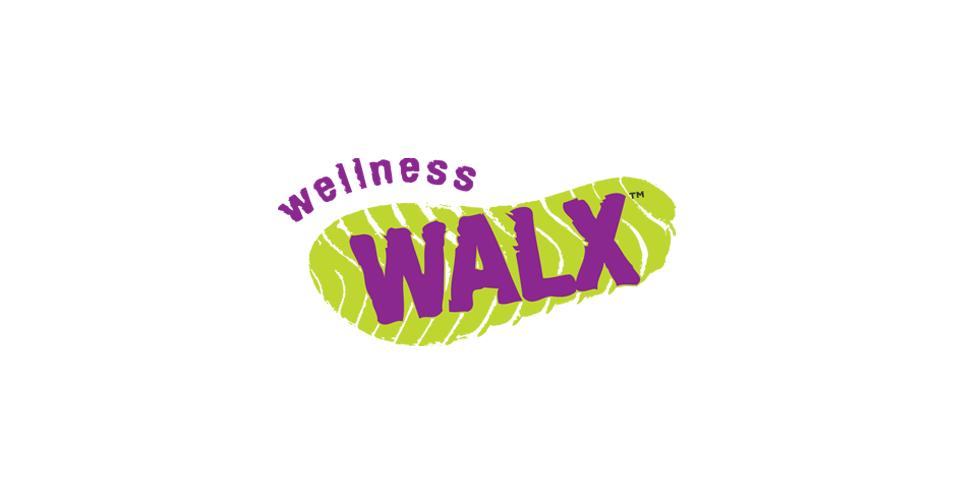 Quick Info:
2 Miles
Mon 29th November
11:30 AM - 12:30 PM
Britford Park and Ride, Downton Road, Britford SP4 6BG, United Kingdom
Walk Description:
Britford has peaceful quiet lanes, a delightful farm shop, cottages, a church and The Moot.
Come with us to explore this charming village on a level walk and discover tranquil chalk streams, chocolate box cottages, a magnificent view of the Cathedral and the riverside greenspace known as The Moot.
If the Farm Shop is open we will be able to enjoy a relaxing refreshment together as we make our way back to the car park.
Poles optional - rubber paws advised. No stiles. Kissing gates.
Searching for gallery images