Search All WALX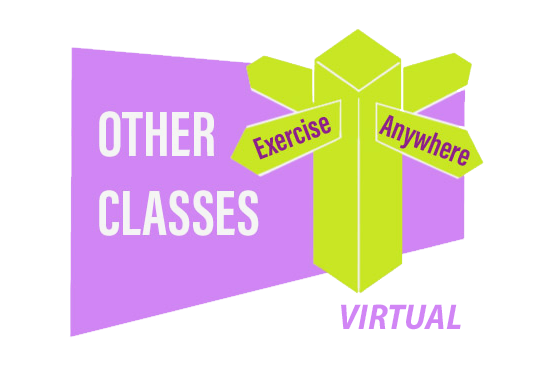 Quick Info:
Online
Thu 16th December
6:30 PM - 7:15 PM
ONLINE - Your HOME via ZOOM
Walk Description:
EVER WONDERED...
...if snails have MORE or LESS teeth than a great white shark?
Or if there are MORE calories in an avocado than a Mc Donald`s cheeseburger?
Does the Tower of London receive MORE or LESS visitors than Buckingham Palace...?
Fill up your glass, get some snacks at the ready and join us for the NNW FESTIVE QUIZ. We loved this during lockdowns, so it`s time to dust off the questions and play again!
SIGN UP AND THE LINK TO JOIN THIS VIA ZOOM WILL BE SENT TO YOU VIA EMAIL ON THE DAY OF THE QUIZ.
Searching for gallery images