Search All WALX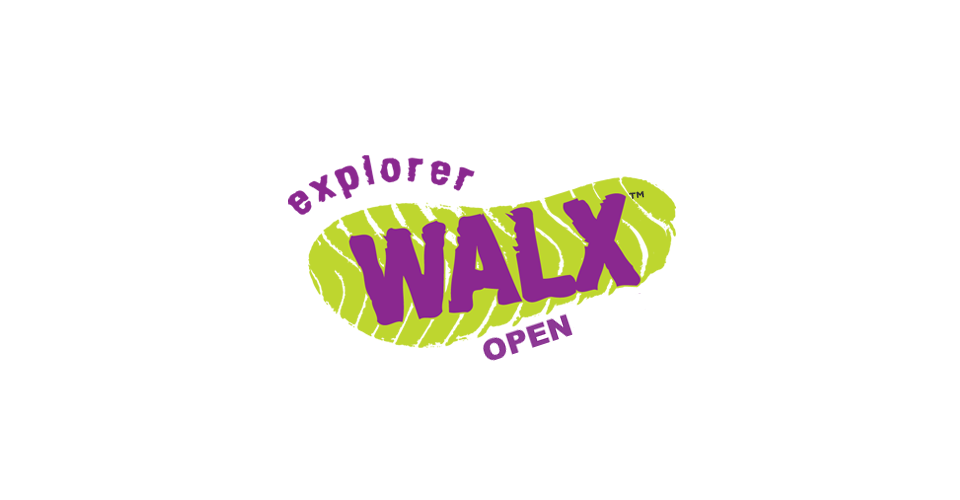 Quick Info:
3 Miles
Tue 21st December
2:30 PM - 4:30 PM
Beckhampton Road, Avebury SN8 1RD, United Kingdom
Walk Description:
Today our walk is a special afternoon walk at 2:30pm. - Avebury for the Winter Solstice. We will walk around the stones into the sunset and then enjoy some mulled wine and mince pies as the sun goes down.
We will meet at the village car park just before 2:30pm. We will start our walk from the car park and walk via the stones avenue to the iconic beech clumps and then back via the stones (we will avoid the farmyard today as will be very muddy). It is likely the walk is going to be muddy and slippy so please wear waterproof pants/shoes if possible.
After the walk we will end near Elements of Avebury and have some mince pies and mulled wine as the sun goes down outside the shop near the main stones.
Park at NT car park (NT members free) or ask about a car share from Marlborough. If you need to borrow poles or ask about car share or pass please send me an email or direct message on FB.
Please note you need to wear suitable shoes for nordic walking - walking shoes or lightweight boots are fine as long as they are flexible enough.
You must respect current guidelines on Covid-19. Nordic Walking is a naturally socially distanced activity
You can wear a mask if you would prefer to but this is not mandatory.
Searching for gallery images