Search All WALX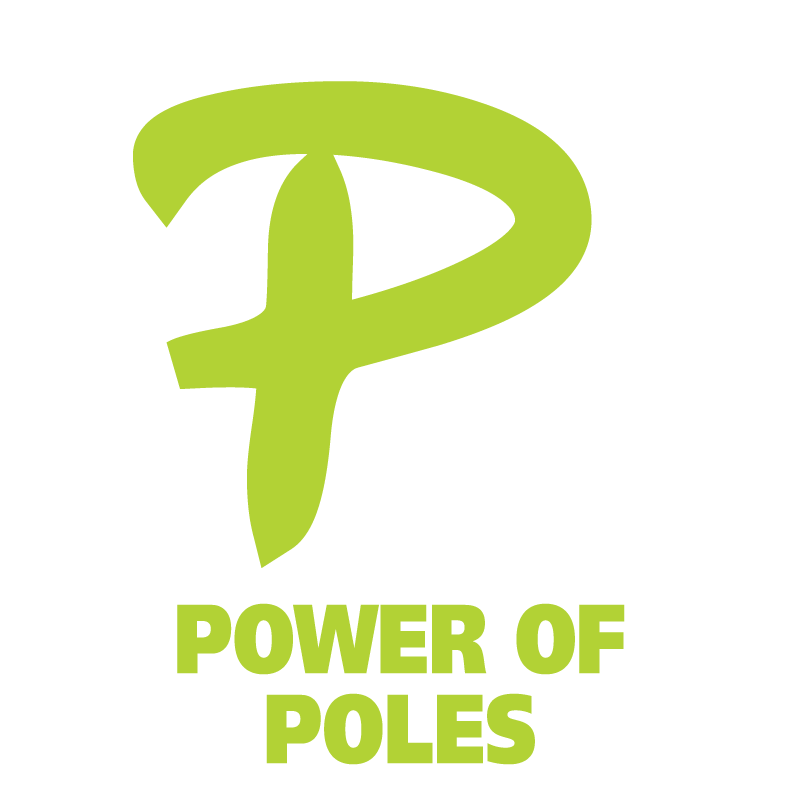 Quick Info:
2 Miles
Sat 11th December
9:30 AM - 11:00 AM
Allestree Park, Burley Hill, (Derby rd), Allestree, Derby DE22 2ET, United Kingdom
Walk Description:
For those who want to explore the technique further is the Power of Poles session two where the focus is on mastering the Nordic walking straps and more advanced techniques which are so much easier if the core moves have been mastered correctly and faults ironed out.
FREE Pole Clinic after the session to help you decide the right poles for you.
You must have taken part in Power of the Poles Part 1 before you book this course.
Locally, you'll be able to book into any of our Derwent and Dales WALX straight away and enjoy effective, total body walking in beautiful surroundings. We'll provide the poles which will be cleaned every time after use, so you just need to arrive dressed for walking and exercising outdoors - this means comfortable footwear with reasonable grip, comfortable trousers and possibly a rain jacket!
If you have any questions, don't hesitate to get in touch - just click on Contact above for mobile phone and email details.
Contact Sam Armstrong if you have any further questions.
07860478409
Sam@walxderwentdales.co.uk
Searching for gallery images