Search All WALX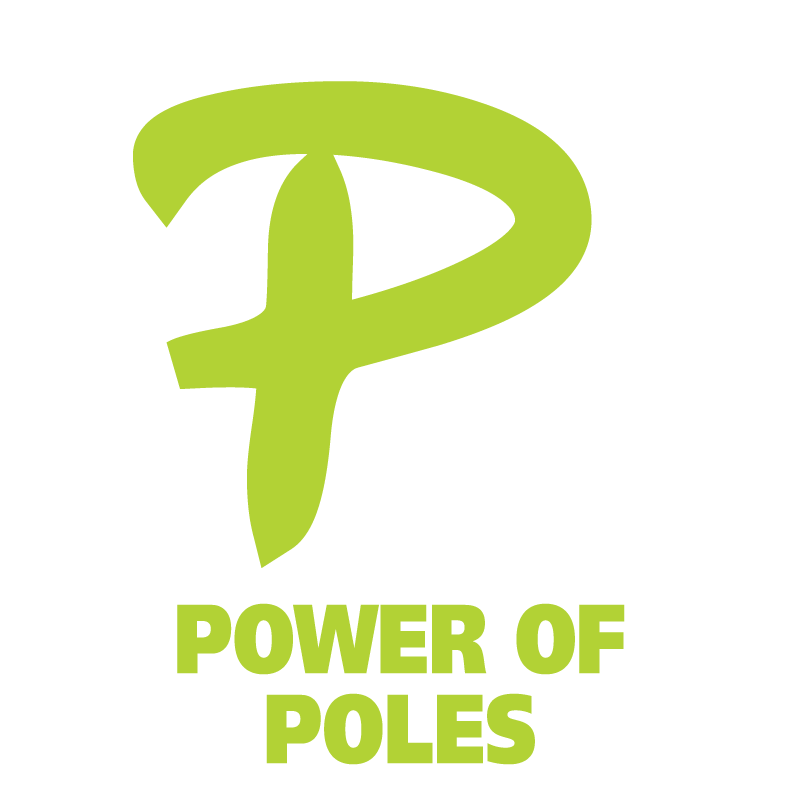 Quick Info:
1 Miles
Wed 5th January
10:00 AM - 11:30 AM
Douglas Eyre Sports Centre E17 7HE
Walk Description:
For walkers who have completed the Power of Poles introductory course and want to explore how to get more out using their poles with drills and advanced technique tuition.
Liz will help you gain a more comprehensive understanding of poles and how to maximise them for everything from fitness walking to running.
This session involves plenty of practice, fault correction and personal guidance in order to leave you with a great understanding of using poles for longer, more challenging walks woth friends and personal fitness.
Depending on the time of year, bring sunscreen, water, a hat, gloves and a waterproof coat.
Priority is given to Waltham Forest Residents. You should hold a NWUK Freedom Pass.
Please let Liz know if you need to borrow poles lizwalk2021@gmail.com
Please be aware that it may be necessary to cancel this walk before 8.30 am on the day of the walk.
Searching for gallery images