Search All WALX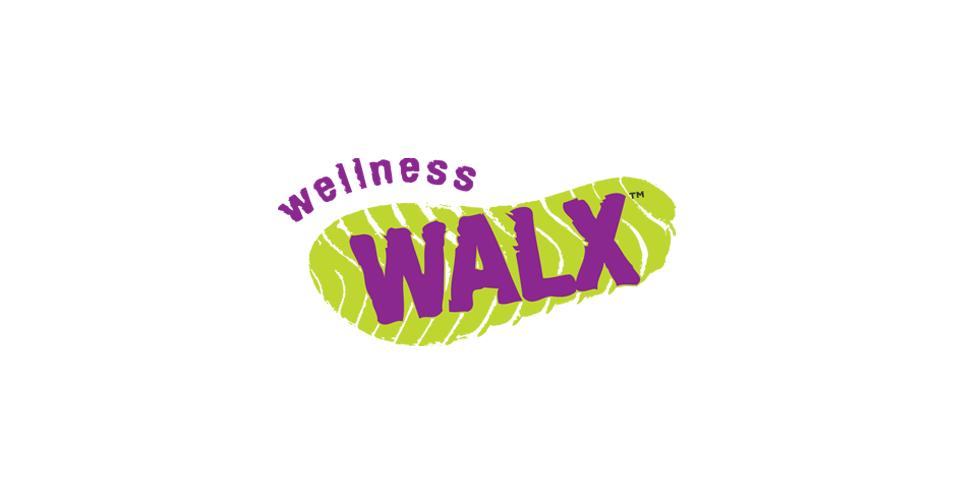 Quick Info:
2 Miles
Mon 10th January
10:00 AM - 11:30 AM
Riverborne Community Farm, Cow Lane, Salisbury, SP1 1LE, United Kingdom
Walk Description:
This relaxing walk explores River Bourne Community Farm, the water meadows, and the River Bourne.
Laverstock has a huge diversity of habitats, flora & fauna which reflects the landscape's diverse nature.
The full walk is approximately 2.5 miles and may take approximately 90 minutes but there are shortcuts if needed.
It is a mostly level walk with a few very gentle short slopes.
The paths and tracks are good with a rough section which can be missed if necessary.
Refreshments can be enjoyed afterwards in the cafe.
Searching for gallery images