Search All WALX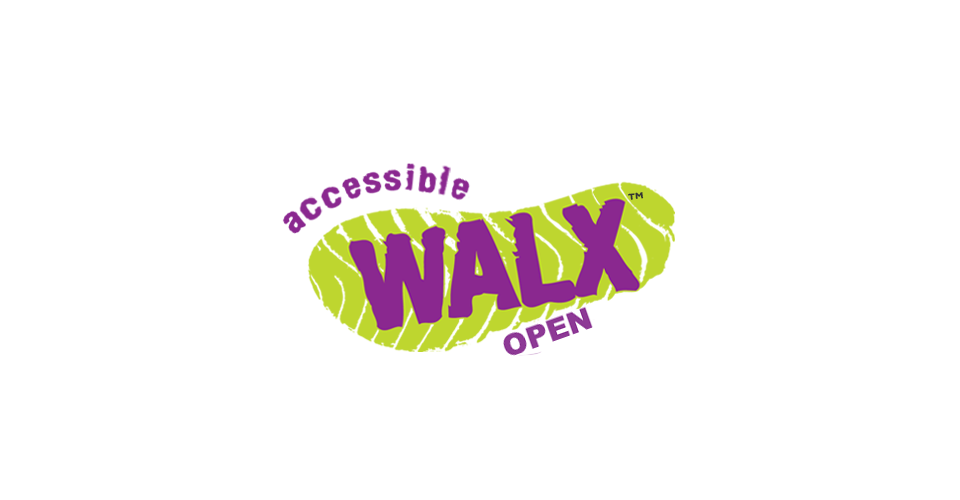 Quick Info:
3 Miles
Tue 11th January
11:00 AM - 12:00 PM
Whipsnade LU6 2LN, United Kingdom
Walk Description:
We believe that everyone should be able to enjoy the great outdoors so we will be working hard to promote WALX that are suitable for wheels as well plenty of WALX on easy access trails.
This GENTLE walk is for those who can walk 3-4 km in an hour and is moderate pace. Please do get in touch if you wish to ascertain your suitability.
We`re stepping back out with caution as Government guidelines are allowing us a little more freedom to get out and Nordic Walk again. These walks will follow STRICT Social distancing rules.
All walks must be booked online and you will be asked to complete the updated ParQ health questionnaire when booking which includes new Covid-19 related questions. Please DO NOT BOOK a walk if you currently have ANY Covid-19 symptoms, have had in the last 2 weeks or have received a positive Covid-19 test result.
For just a £19.99 monthly plan you can join *unlimited WALX, *90mins & under.
Searching for gallery images