Search All WALX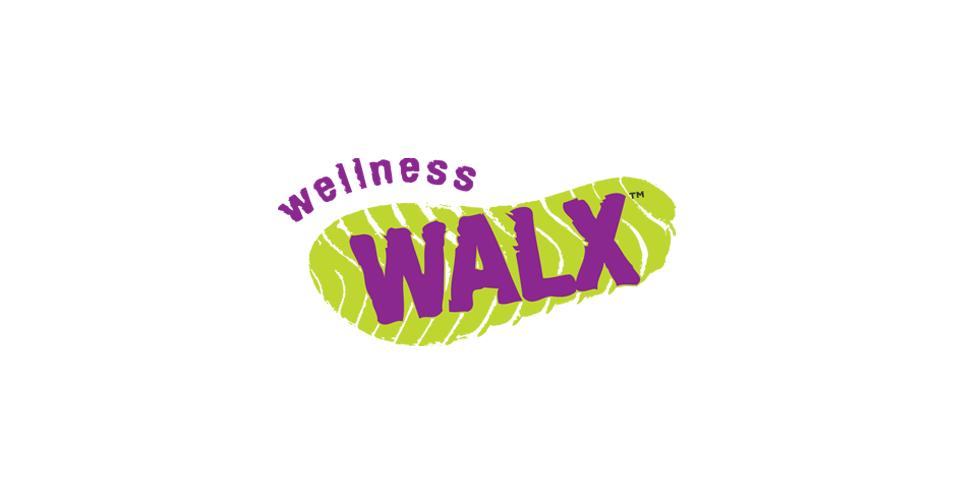 Quick Info:
2 Miles
Thu 20th January
11:00 AM - 12:00 PM
Jubilee Gardens, Carr Gate, Cleveleys, FY5 1LB, United Kingdom
Walk Description:
This walk will be at a gentle pace on mostly flat terrain by the seafront and will comprise of a 2.5km walk from Cleveleys to Little Bispham. We shall then take a Tram ride in the direction of Rossall.
Depending on the members in the group we shall decide where to disembark in order to walk back to the start point where we can stop at the famous Cove Cafe for a brew. This provides the option to add an extra 500m to 2.5 km onto the first walking section.
Gentle WALX that incorporate balance work, flexibility and strength exercises and maybe a bit of tai chi or relaxation too. Great for those who are getting back into exercise, have a health condition or simply want to move well and be fit for life! Our wellbeing Instructors are qualified to deliver WALX for all levels so it's never too late to take that first step.
Searching for gallery images