Search All WALX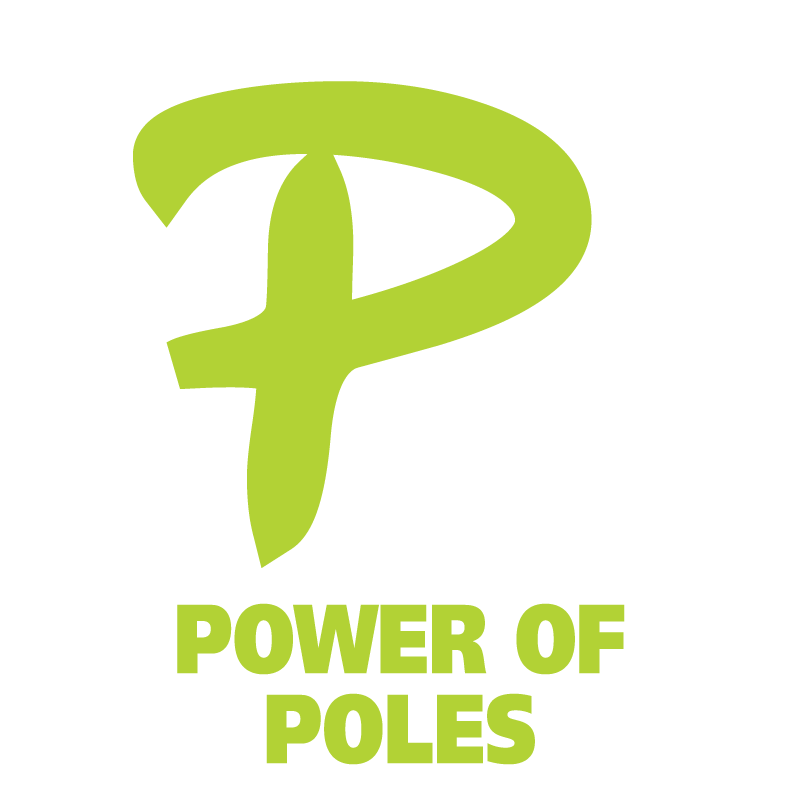 Quick Info:
2 Miles
Wed 8th December
3:00 PM - 4:30 PM
Cloakham Drive, Cloakham EX13 5GS, United Kingdom
Walk Description:
In this 90 minute session you will master the basics of Nordic Walking, pole types and gain your Freedom Passport.
You'll gain the skills to get the most from your own walking as well as being able to join national Nordic Walking UK and WALX classes.
Locally, you'll be able to book into any of our walks straight away and enjoy effective, total body walking in the beautiful surroundings of East Devon and beyond.
Poles will be provided and these are cleaned and disinfected after each use.
Please come dressed for the weather conditions. Comfortable footwear with reasonable grip, trousers and waterproofs in case of rain. A hat, sunscreen and water if the weather is warm.
Searching for gallery images