Search All WALX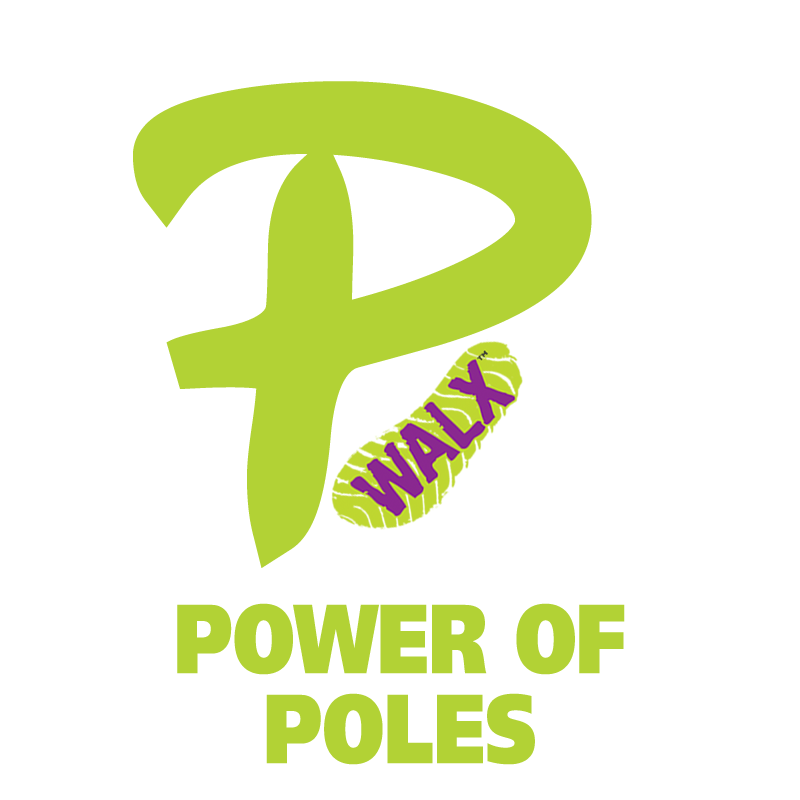 Quick Info:
1 Miles
Thu 27th January
11:30 AM - 1:00 PM
National Trust Car Park, DT2 8NQ, United Kingdom
Walk Description:
The POWER OF THE POLES Induction process is suitable for all levels and is a structured teaching programme.
Your qualified Instructor will help you understand your current level of fitness and empower you to use poles at the correct intensity in order to get the results you want.
At the end of this session, you will have a full understanding of using poles correctly and a level where you will be issued with the NWUK Freedom Passport, allowing you to join thousands of walks & classes, every week all around the UK.
Strapless poles and strapped poles are provided.
There are no toilets at this location.
Parking fees do apply however if you belong to the National Trust you may park for free, display either your car sticker or membershipcard.
Searching for gallery images