Search All WALX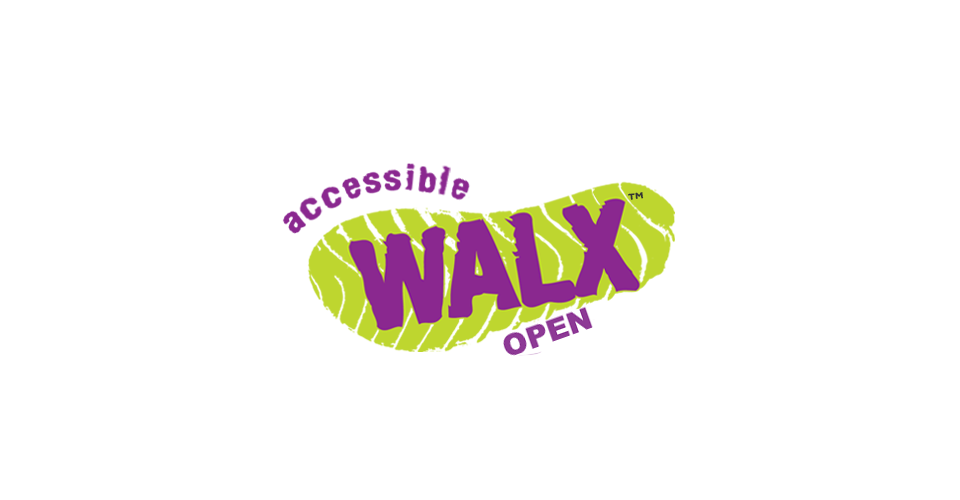 Quick Info:
1 Miles
Mon 13th December
7:30 PM - 10:30 PM
Spaniards Inn, Spaniards Road, London, NW3
Walk Description:
On Monday 13 December, we hope you can join us for our (now-returned) annual Christmas bash, upstairs at The Spaniards Inn. Places are limited to 40, so please book to reserve your place and email Martin separately if you would like a place reserved for a family or friend.
We appreciate the concern you may have of coming together in an indoor space, so if you don't feel comfortable sharing a ventilated but enclosed space, why not join us on our outdoor Walk & Mulled Wine event on Wednesday 22 December, or our Family & Friends Boxing Day walk on the 26th?
If you are keen to join us at The Spaniards Inn for the meal, please book into this 'session' to reserve your place. We will come out to you closer to the time to confirm your place and confirm your food order, but to start thinking about what you'd like to eat now: see the menu here
With service, the meal will be approx. £45, not including drinks. Hope you can join us!
If you have any questions, or issues on the day, Martin can be reached on 07989 967459.
Searching for gallery images