Search All WALX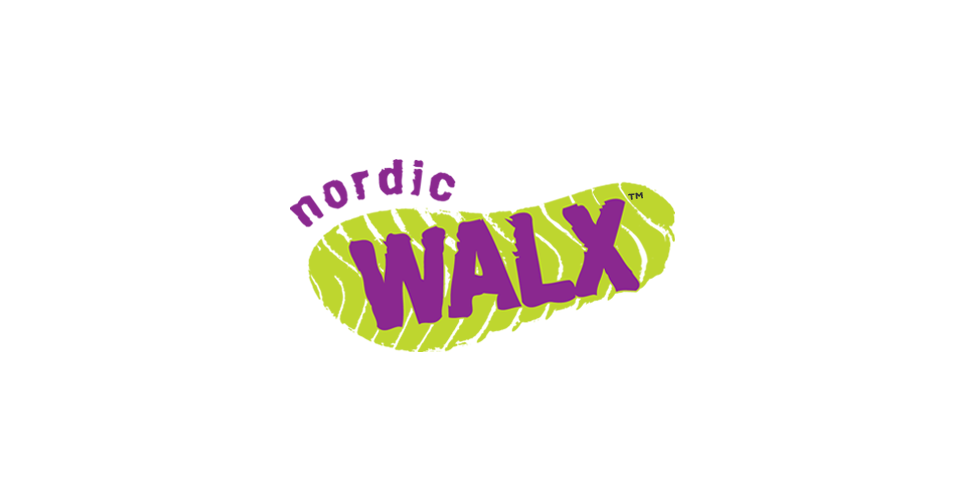 Quick Info:
2 Miles
Sun 19th December
10:00 AM - 11:00 AM
36 Castle Hill, Berkhamsted HP4 1HE, UK
Walk Description:
Explore - woodland, hills and meadows, all part of these most enjoyable walks.
This walk is for those who can walk 3-4 km in an hour and is moderate pace. Please do get in touch if you wish to ascertain your suitability.
Your WALX Master is trained to deliver the Nordic Walking UK FREEDOM programme – learn how to use the strapped poles which mirror to training techniques of cross country skiers.
For just a £19.99 monthly membership you can join *unlimited WALX, *2hrs & under.
Searching for gallery images