Search All WALX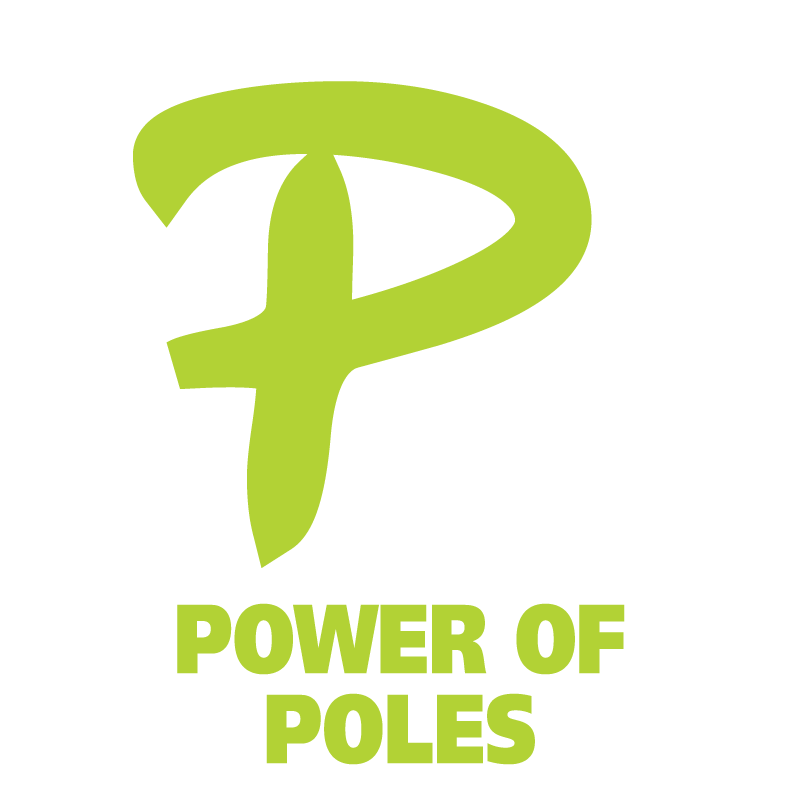 Quick Info:
1 Miles
Mon 29th November
10:00 AM - 11:30 AM
Walk Description:
If you enjoy walking why not come and learn how to use walking poles to turn your walk into a full body workout?
This initial 90 minute "Power of Poles" session will introduce you to the benefits of Nordic Walking which include less stress on your joints, improving your posture, toning your upper body muscles as well as your back and legs, burning more calories and walking faster with little extra effort.
Whether you want to learn to use poles for health, fitness, fun or challenges, this session will help you to understand how walking with poles can help you achieve your goals. You will also earn your Nordic Walking UK Freedom Passport which entitles you to book into local walks, other UK walks and free Nordic Walking UK membership including member discount in the online shop.
In this part 1session we use strapless poles to introduce you to gears 1 & 2 and posture. Progress to gears 3 & 4 are an optional available option in part 2. What equipment do you need?We are able to loan strapless poles which are thoroughly disinfected and isolated between classes in order to comply with Covid guidelines. We also request that you have a mask and hand sanitiser available.Please wear comfortable walking shoes and weather appropriate clothes, light layers are best. A bum bag or small rucksack to carry valuable & water are useful too.Please contact me if you have any questions.
Please note the terrain can be uneven so wear comfortable walking shoes.
Toilets are not available at this venue.
Searching for gallery images