Search All WALX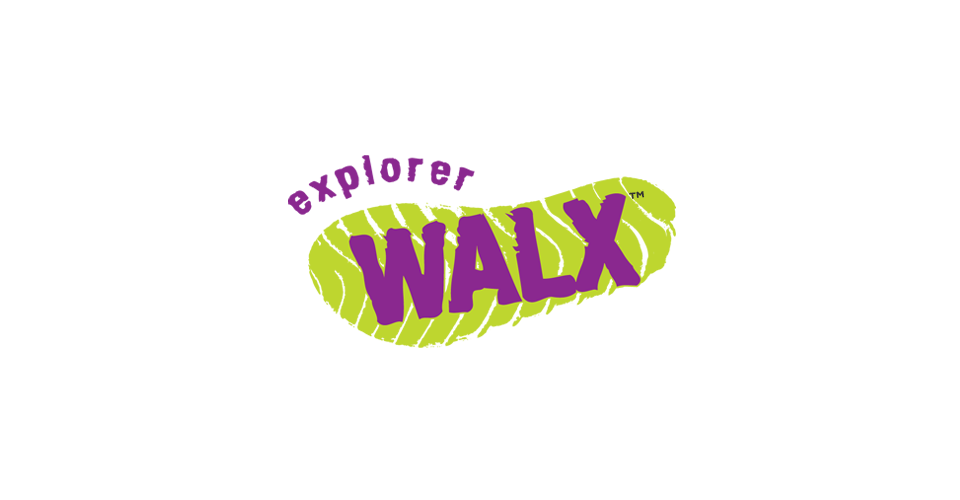 Quick Info:
4 Miles
Wed 26th January
1:30 PM - 3:00 PM
The Royal Oak, Langford Road, Great Wishford SP2 0PD, United Kingdom
Walk Description:
This is a wonderful walk with a surprise find!
Avoiding the well-used tarmac approach road to Grovely Woods, we will follow Penning Bottom bridleway from Great Wishford on a gentle but constant ascent to open fields and eventually arrive at Ebsbury Copse.
A delightful woodland track littered with hazel, primrose, scarlet elf cups, wild garlic, and bluebells (when in season) guide us to the secret Paskin memorial, a true treasure with an immense view of the Wyle Valley below and now sitting within its own Nature Reserve.
This stone was placed on Ebsbury Hill near the village of Great Wishford in Wiltshire as a memorial to Sir John Paskin KCMG MC who lived in the village. Ebsbury Hill was also made a nature reserve in his memory.
We'll have time to explore the reserve before returning.
No stiles. Poles optional. Suitable footwear is required as the tracks can be very muddy after rainfall.
This 3.5-mile walk is graded a little more than moderate due to the steady incline from Great Wishford, but it is a social walk, and we can take our time.
Searching for gallery images