Search All WALX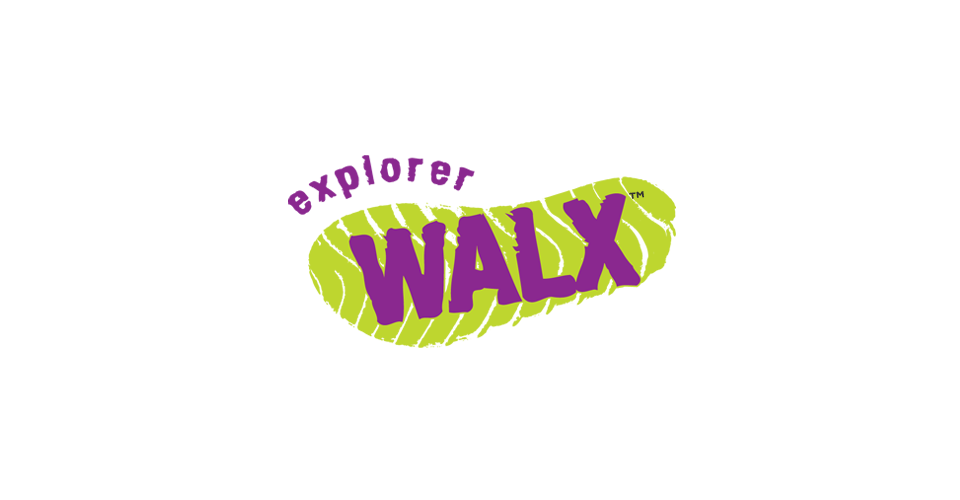 Quick Info:
5 Miles
Sat 22nd January
1:30 PM - 3:30 PM
Willoughby Road, Larkhill, SP4 8PY, United Kingdom
Walk Description:
This walk is all about the views - we'll walk amongst fields and rolling landscapes with thousands of years of history right beneath our feet, with the panorama of the famous stone circle a breathtaking sight.
The Winterbourne Stoke Barrows are a good refuge for chalk grassland flora and home to countless butterflies and flowers through the seasons.
A mostly level walk on good footpaths, gravel track, and grassland. Distance approx. 6 miles. Walking time 2.5 hours.
Weather-appropriate clothing & footwear advised.
Free isolated roadside parking, no toilets.From The Packway take either Willoughby Road or Alanbrooke Road until you reach Fargo Road.Meeting point at the junction of Willoughby / Fargo road.
''The famous stone circle is just one part of the enormous ceremonial landscape on Salisbury Plain, development of which started more than 5000 years ago. Stonehenge contains the densest concentration of round barrows, ancient tombs containing the remains of people, anywhere in Britain. Through the work of the National Trust, much of the landscape has been returned to chalk grassland, which protects the ancient monuments, and grazing by sheep and cattle helps ensure you can enjoy wildflower displays, insects, and birds in spring and summer''.
Searching for gallery images