Search All WALX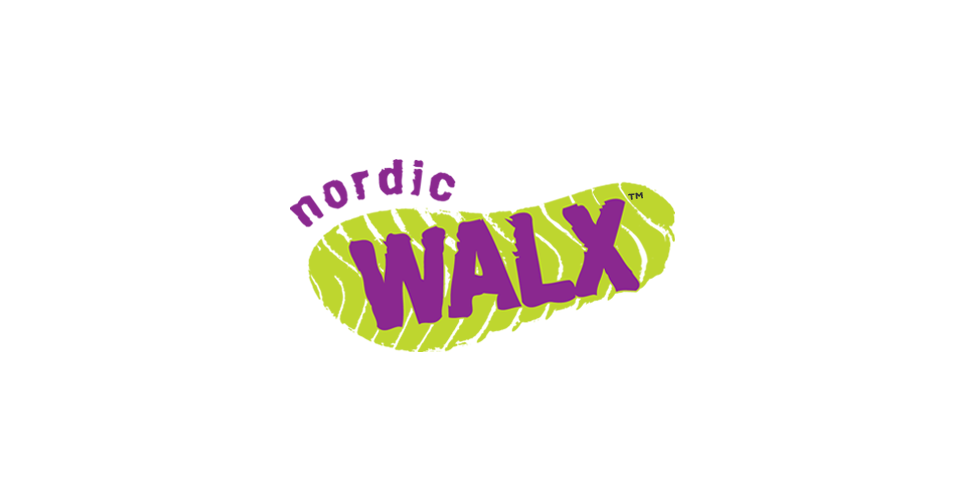 Quick Info:
4 Miles
Tue 18th January
6:00 PM - 7:30 PM
Downs Way, Reading RG31 6SL, UK
Walk Description:
Join Speedy Legs Janet for a fast-paced 90-minute session striding around the urban paths of Tilehurst.
Wear your head torch and hi-viz.
Expect to cover 4 miles with an incline or two.
It is essential to register and book in advance online.
For just a £25.99 monthly membership you can join unlimited WALX.
It is advisable to wear a bum bag with a water bottle or hydration pack. Do bring a high energy snack to have on the hoof or as soon as we finish. Wear comfortable clothing that suitable for the weather. Do wear sturdy grippy shoes.
We respect people`s busy agendas and do like to start promptly. Please arrive 15 minutes early for your class and be ready to start on time. Please do not be offended if we do not wait whilst you get yourself sorted. We do a warm-up close by so please do catch up.
You are asked to contact your WALX Guide by phone, leaving a voicemail or sending an sms text to the number listed below, if you are likely to be delayed as we do start classes promptly.
Whilst we do understand that sometimes it is not possible to make a class, please be aware that we do operate a no refund policy if you give us less than 2 hours' notice.
All activities are undertaken at your own risk. We cannot be held responsible for any injuries or accidents incurred. We undertake to deliver all classes with qualified staff and have made every effort to risk assess all WALX. On occasions, it is necessary to make dynamic risk assessment decisions when there is a localised incident such as trees falling on the route, flooding, traffic changes, etc.
Please ensure your PARQ is up to date and notify us in writing if you have any changes to your medical records or physical or mental wellbeing. This should include any surgery, falls, knocks, or accidents. Thank you.
Contact details (only contact them to notify if late or to cancel).
Janine 07792 550191
Janet 07809 695701
Searching for gallery images