Search All WALX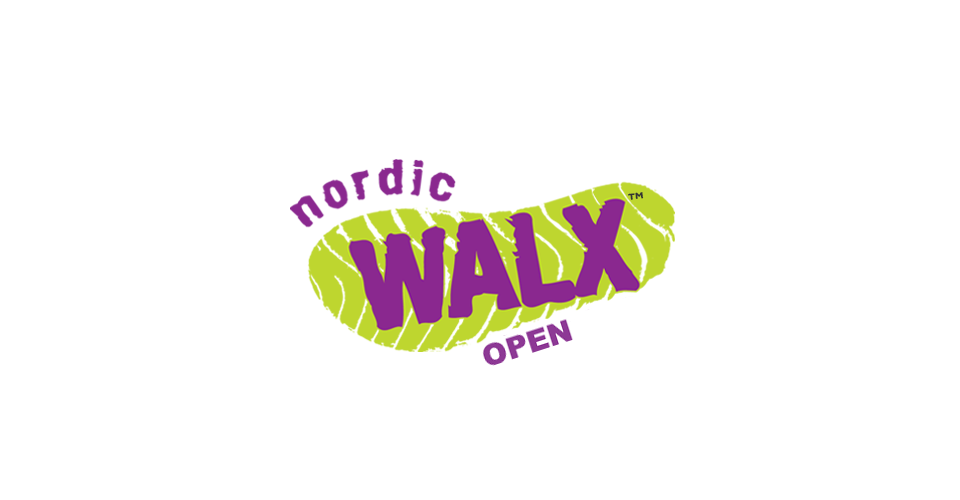 Quick Info:
1 Miles
Mon 24th January
11:15 AM - 12:00 PM
Birches Valley Forest Centre, Birches Valley, Slitting Mill, WS15 2UQ, United Kingdom
Walk Description:
Come and see why Nordic Walking is gaining so much popularity in this free and fun session.
The Free Taster is a 45-minute session suitable for all fitness levels and will help you understand just how beneficial Nordic walking can be and how it is far more than just walking with poles!
You will also feel why it is important to learn the technique properly to maximise the benefits and have a lot of fun too.
This free session is your opportunity to try out the award-winning and growing outdoor activity that harnesses the power of exercise & nature to improve your health both physically and mentally.
Poles will be provided, you just need something warm to wear (try wearing layers rather than one very thick coat, it`s easier to remove a thin jumper if you get too warm rather than your arctic parker) and shoes that offer some grip and ankle support - so no flip flops! You do not need to be buying any North Face Arctic Walking boots at this point (That`s week 2 lol). Please contact me if you have any questions.
Warning: Many before have reported some of the following side effects to Nordic walking:
Increased social life Improved mobility and function Weight loss Peachy bum! Improved strength More energy Lowered blood pressure Increased zest for life
This may just change your life, come and try it out if:
you want to learn to Nordic walk you are just starting your fitness journey you are coming back following an injury you are looking for additional exercises to complement your current programme
Come along and find out what you having been missing out on, it will only take 45 minutes of your time, and your life will start to change one step at a time!
COVID-19 Safety measures
Our online health questionnaire (PARQ) asks you to update your current health status. If you feel unwell between booking your WALX and joining us, we ask that you err on the side of caution and cancel your booking. You will be directed to book another date.
Please remain at least 2m away from all other participants.
We provide poles on this beginner's workshop and we have strict cleaning procedures in place. We cannot loan poles for regular WALX. Please talk to us before you buy poles. Once you have gained your FREEDOM Passport, you will be entitled to take part in over 2000 walks around the UK. WALX membership will also entitle you to discounts in our store and many other outlets.
Our Covid-19 social distancing protocol is:
Keep 2 metres apart. Stay within your social bubble. Carry a face mask and hand sanitiser (use regularly especially if you handle gates, etc). Wear a face mask if you feel more comfortable doing so. Please do not book on for a WALX if you think you may have symptoms, have symptoms or have been in contact with someone who has symptoms. Ensure you book in advance so that our contact and trace records are accurate.
Your WALX Master is specifically trained to deliver the award-winning Nordic Walking UK FREEDOM programme.
We undertake to deliver all WALX with qualified staff and have made every effort to risk assess all routes.
On occasions, it is necessary to make dynamic risk assessment decisions when there is a localised incident such as fallen trees on the route, flooding, traffic changes, etc.
Please ensure you have completed the online health questionnaire (PARQ) and notify us in writing if you have any change to your medical records or physical or mental wellbeing. This should include any surgery, falls, knocks or accidents. Thank you.
Searching for gallery images