Search All WALX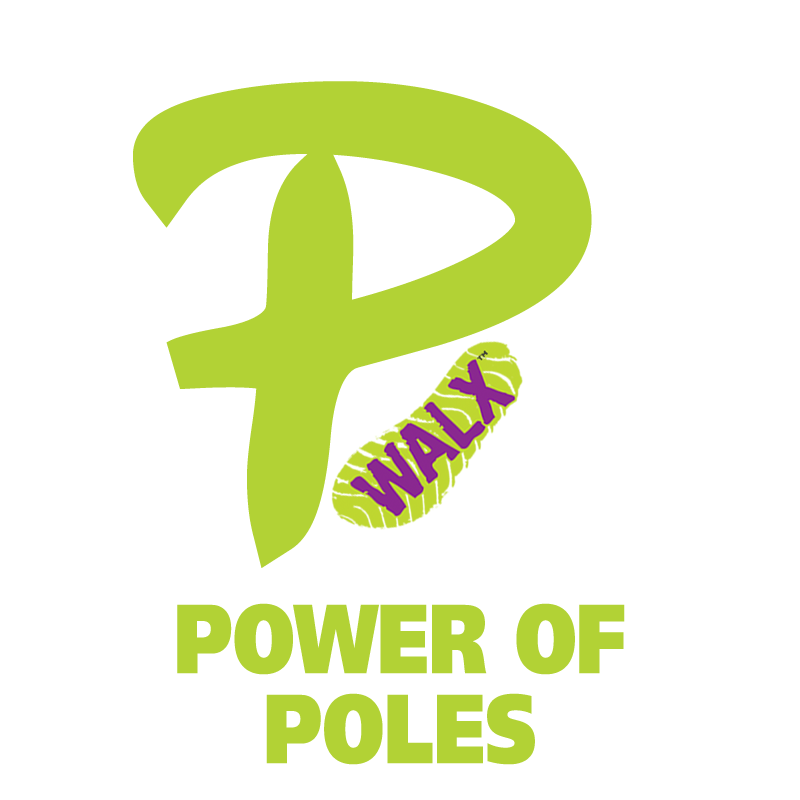 Quick Info:
2 Miles
Mon 31st January
11:15 AM - 12:45 PM
Birches Valley Forest Centre, Birches Valley, Slitting Mill, WS15 2UQ, United Kingdom
Walk Description:
If you want to learn to Nordic walk then the POWER OF POLES Induction course is suitable for all levels of fitness and is ideal for beginners as it is a structured teaching programme. In this 90min session, you will learn the basics of Nordic Walking and gain your Freedom Passport, opening up over 2500 national Nordic Walking UK and WALX classes weekly.
Your WALX Master is specifically trained to deliver the award-winning Nordic Walking UK and WALX FREEDOM programme.
Locally you will be able to book onto any of our WALX on The Chase straight away and enjoy effective, total body walking in the beautiful surroundings of Cannock Chase.
Using poles is a very effective way to help you improve your fitness and mental and physical health.
We are able to loan poles on this beginner's workshop and have strict cleaning procedures in place. We cannot loan poles for regular classes. Please get in touch if you would like to buy poles. Once you have completed the Power of Poles, you will be eligible for WALX membership and will be entitled to the member's price on the Nordic Walking UK store
Remember: Monthly membership gives you unlimited WALX for only £29.99 per month
It is essential to register and book in advance online.
COVID-19 Safety measures.
Our online health questionnaire (PARQ) asks you to update your current health status. If you feel unwell between booking your class and joining us, we ask that you err on the side of caution and cancel your booking. You will be directed to book another date or a refund can be issued. Please remain at least 2m away from all other participants.
Our Covid-19 social distancing protocol is:
Keep 2 metres apart. Stay within your social bubble. Carry a face mask and hand sanitiser (use regularly especially if you handle gates, etc). Wear a face mask if you feel more comfortable doing so. Please do not book on a WALX if you think you may have symptoms, have symptoms or have been in contact with someone who has symptoms. Ensure you book in advance so that our contact and trace records are accurate.
Please do wear appropriate footwear; we recommend a grippy sole shoe with a flexible upper. Do also dress appropriately for the weather in comfortable layers of outdoor clothing.
Please ensure you bring a small backpack/bumbag with water and a snack if required.
Continue with WALX on The Chase to get fitter and sleeker. We have a very varied weekly diary offering a lot of choice in types of Nordic Walking to keep you wanting more, plus choices of times and energy!
Our members have shared their benefits -
*Getting Fitter *Getting more toned *Losing weight *Getting into smaller clothes *Sleeping better *Improving back and postural issues *The online booking system makes it easy to plan, prepare and commit to health and fitness goals *Totally addictive fun with variety and giggles.
You are asked to contact your Instructor by phone, leaving a voicemail or sending an SMS to the number below, if you are likely to be delayed as we do start WALX promptly.
Whilst we do understand that sometimes it is not possible to make a WALX, please make every effort to advise the WALX Guide.
We undertake to deliver all WALX with qualified staff and have made every effort to risk assess all routes. On occasions, it is necessary to make dynamic risk assessment decisions when there is a localised incident such as fallen trees on the route, flooding, traffic changes, etc.
Please ensure you have completed the online health questionnaire (PARQ) and notify us in writing if you have any change to your medical records or physical or mental wellbeing. This should include any surgery, falls, knocks or accidents. Thank you.
Searching for gallery images