Search All WALX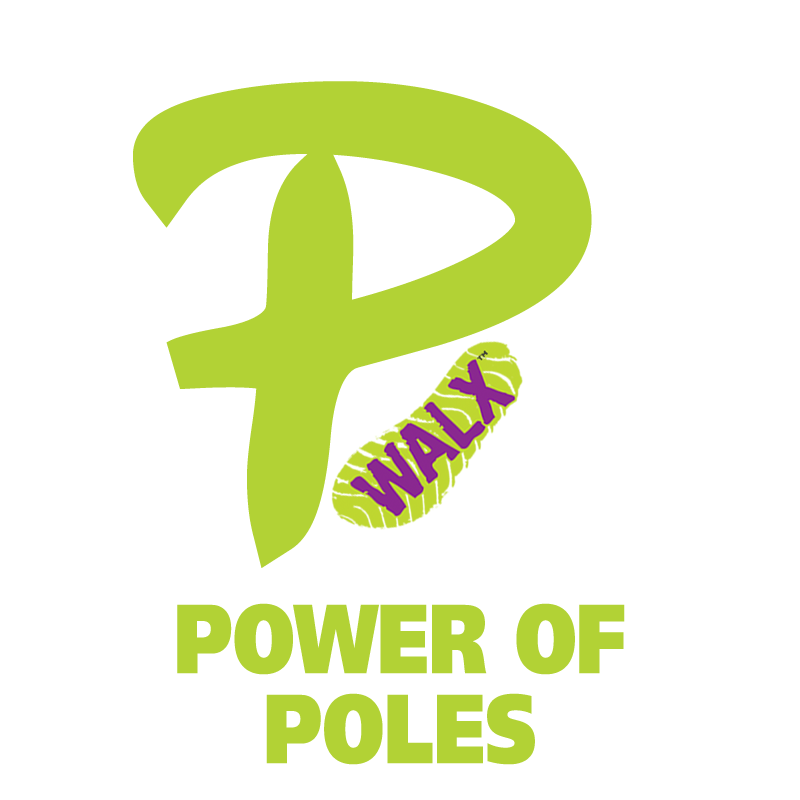 Quick Info:
1 Miles
Sat 5th February
10:00 AM - 11:30 AM
Downs Way, Reading RG31 6SL, UK
Walk Description:
Learning to Nordic Walk is now even easier and effective!
If you have been enjoying your walks and feeling the benefits of being outside, it is time to start walking with poles.
You will experience the joy of walking with poles as it is less stressful on the joints, it makes you walk faster with very little extra effort, it works your upper body as well as the legs. The result is more effective fat burning, a stronger core, and toning of the upper body as well as the legs.
Our new Pole walking induction has been trialled to great effect. POWER of POLES Induction is totally unique in that it explores the use of both strapless and Nordic walking poles to aid the user gain the best technique and results!
Power of Poles is taught over 2 sessions of 1.5 hours duration.
This induction course starts with the strapless moulded handle fitness walking poles. This enables the walker to gain greater core engagement and master the upper elements that provide propulsion, support, and increased exercise benefits.
Once you have mastered these essential basics you can get to explore the traditional Nordic walking straps and movements.
"We are confident that after the first session people have the ability to join our WALX and gain the whole body effect of the strapless poles."
We will issue you with a Freedom Passport -This means you can enjoy Nordic WALX with any WALX group across the UK and also with our partners Nordic Walking UK
Our Monthly membership gives you unlimited classes for only £25.99 per month
Our Covid-19 social distancing protocol is:
Do keep 2 metres apart. Only use your own poles and equipment. Carry a face mask and hand sanitiser (use regularly especially if you handle gates, etc). Wear a face mask if you feel more comfortable doing so. Please do not book on for a WALX if you think you may have symptoms, or do have symptoms or have been in contact with someone who has symptoms. Ensure you book in advance so that our Contact and Trace records are accurate.
Please do wear decent footwear; we recommend a grippy sole shoe with a flexible upper. Do also dress appropriately for the weather in comfortable layers of outdoor clothing.
We supply the poles, hygienically cleaned with medical alcohol.
To maintain equipment cleanliness, we cannot loan poles for regular classes. Please get in touch if you'd like to buy poles. Once you've completed the Power of Poles, you will be entitled to free Nordic Walking UK membership and will be entitled to the members' prices on the Nordic Walking UK store - ask for details.
Continue with WALXwithsole to get fitter and sleeker. We have a very varied weekly diary offering a lot of choice in types of WALX to keep you wanting more, plus choices of times and energy!
Our members have shared their benefits -*Getting Fitter*Getting more toned*Losing weight*Getting into smaller clothes*Sleeping better*Improving back and postural issues*Loving the new friends and social element of outdoor fun*The online booking system makes it easy to plan, prepare and commit to health and fitness goals*Totally addictive fun with variety and giggles.
You are asked to contact your Instructor phone by phone, leaving a voicemail or sending an sms text to the number below, if you are likely to be delayed as we do start classes promptly.
Whilst we do understand that sometimes it is not possible to make a class, please be aware that we do operate a no refund policy if you give us less than 2 hours' notice.
We respect people's busy agendas and do like to start promptly. Please arrive 15 minutes early for your class and be ready to start on time. Please do not be offended if we do not wait whilst you get yourself sorted. We do a warm-up close by so please do catch up.
Please email janine@WALXwithsole.co.uk or phone 07792 550191 if you have any questions.
All activities are undertaken at your own risk. We cannot be held responsible for any injuries or accidents incurred. We undertake to deliver all classes with qualified staff and have made every effort to risk assess all WALX. On occasions, it is necessary to make dynamic risk assessment decisions when there is a localised incident such as trees falling on the route, flooding, traffic changes, etc.
Please don't forget your inhalers! We are an outdoor exercise group so you may need it if there is a change in air temperatures, air quality or exertion. Likewise, do ensure you have taken your medication, packed your epi[ens and checked your blood sugar levels.
Please ensure you have completed the online health questionnaire (PARQ) and notify us in writing if you have any changes to your medical records or physical or mental wellbeing. This should include any surgery, falls, knocks, or accidents. Thank you.
Contact details (only contact them to notify if late or cancelling)
Janine 07792 550191
Rachel 07803 289301
Searching for gallery images