Search All WALX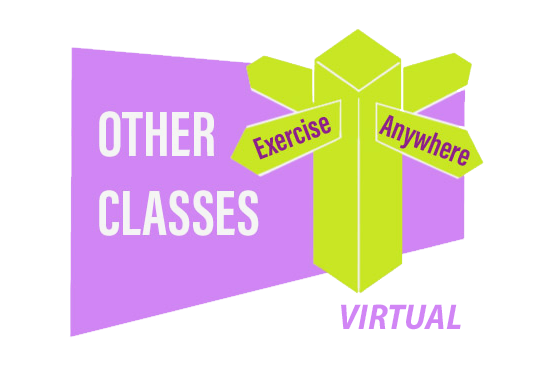 Quick Info:
Online
Wed 26th January
7:55 PM - 8:35 PM
AT A COMPUTER, TABLET OR PHONE NEAR YOU
Walk Description:
Our Virtual sessions are online, helping you stay active and mobile from home. These sessions are designed to fit easily into your day.
Join Susan to help you wind down on a Wednesday evening with the 8 move Tai Chi Movements for Wellbeing (TMW) sequence and some gentle movement and relaxation . This is a specially created sequence of movements which promotes physical and mental wellbeing. With origins in both Tai Chi and Chi Kung, the TMW sequence fuses elements of these arts into a simplified form. It can be practised both seated and standing too, whichever suits you best. This session lasts a maximum of 40 mins.
There is a £4 fee for Pay as You Go members (discounted to £3.20 for those on the top up £25 save 20% package). Class is free for Parks and Pathways NW direct debit members.
Make sure you keep the booking email. Your booking confirmation email contains the link to the new WALX/NWUK Virtual sessions Log in Page. When you click through you log in with the same login and password as your Exercise Anywhere booking system. When logged in you will see your booked session and simply click on the join button by the booked session. If your device or internet browser doesn`t support the new platform you will be invited to click and join via Zoom.
Join the session from 7.55pm for a prompt start at 8pm. Make sure you unmute yourself and enable video when you log in so you can see and hear me. Please have a sturdy chair available too.
Any questions then contact Susan. Please make sure you are well hydrated, wearing comfortable clothing and are on a flat, non slippy surface with some space around you. If you wish to do the sequence seated then a sturdy dining chair without arms will work best. As always, work within your own comfort level.
Please note - you can cancel online up to noon on Wednesday. Unfortunately, automatic refunds are not allowed after this time and are at the instructors discretion.
Searching for gallery images