Search All WALX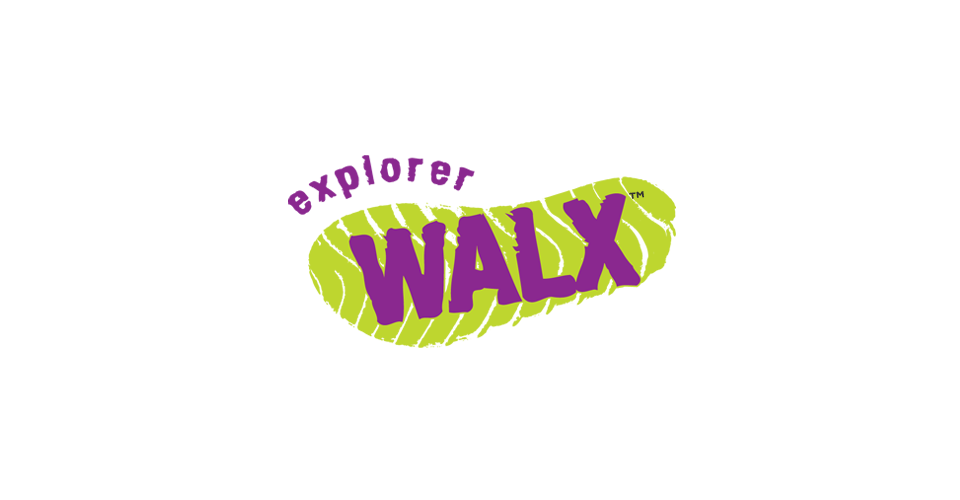 Quick Info:
5 Miles
Thu 24th February
1:00 PM - 4:00 PM
Preston, PR1 8DX, United Kingdom
Walk Description:
This 7km walk from Broadgate heading over the river Ribble. We can stop midway across and imagine where the original path would have come back in. Once on the other side head up Holme Road, very familiar to us, up to where the wooden carvings are before we change direction into the housing estate with names like Tower Hill gives you an indication of what used to be. Pass St Mary's church Penwortham before heading back down to the river to admire all the bridges in use and derelict. Finishing in one of our favourite parks.
St Mary's church Penwortham dates back to the 14 th century before 1086 William the conqueror gave this area of Lancashire to his relative Roger the Poitevin. A small castle was built overlooking the river crossing. Roger gave land to the Benedictine.
Old Penwortham bridge dates back to the Georgian era, before this it was a ferry crossing from Medieval times.
West Lancashire Railway from Preston to Southport, built by 1882.
East Lancashire Railway operated from 1844 to 1859, began as a railway from Clifton to Rawtenstall and grew into a complex network of lines connecting towns such as Preston, Manchester and Liverpool.
Park along Broadgate or where you would park for Avenham park walks, then just walk to meeting point.Free parking
Public transport to Broadgate, stagecoach Nos 2, 2a and 3 from Preston Bus station, www.stagecoachbus.com
It is essential to register and book in advance online.
It is advisable to wear a bum bag with a water bottle or hydration pack. Do bring a high energy snack to have on the hoof or as soon as we finish. Wear comfortable clothing that suitable for the weather. Do wear sturdy grippy shoes.
We respect people`s busy agendas and do like to start promptly. Please arrive 5 minutes early for your class and be ready to start on time.
Walk speed guide:
Gentle stroll - Gear 1 - Nice pace that you can do for extended periods. 2-2.5mph (these generally are our Wellness walks) Easy walk - Gear 2 - Faster pace gained through technique. Expect Gear 2 at times throughout the walk with occasional photo stops. 2.5mph (Most of our 1-hour Explorer walks) Moderate walk - Gear 2/3 - Faster again using technique and with less recovery. Very little stopping. 2.5mph-3mph+ (these are generally Total Body Walx, but also explore this pace on our Explorer and Adventure walks) Strenuous walk - gear 3/4 (these are generally Total Body Walx, but also explore this pace on our Explorer and Adventure walks).
You are asked to contact your WALX Guide by phone, leaving a voicemail or sending an sms text to the number listed below, if you are likely to be delayed as we do start classes promptly.
Whilst we do understand that sometimes it is not possible to make a class, please be aware that we do operate a no refund policy if you give us less than 2 hours' notice.
All activities are undertaken at your own risk. We cannot be held responsible for any injuries or accidents incurred. We undertake to deliver all classes with qualified staff and have made every effort to risk assess all WALX. On occasions it is necessary to make dynamic risk assessment decisions when there is a localised incident such as trees fallen en route, flooding, traffic changes, etc.
Please ensure your PARQ is up to date and notify us in writing if you have any change to your medical records, or physical or mental wellbeing. This should include any surgery, falls, knocks, or accidents. Thank you.
Contact details (only contact to notify if late or cancelling)
Matt 07530 813225
Searching for gallery images