Search All WALX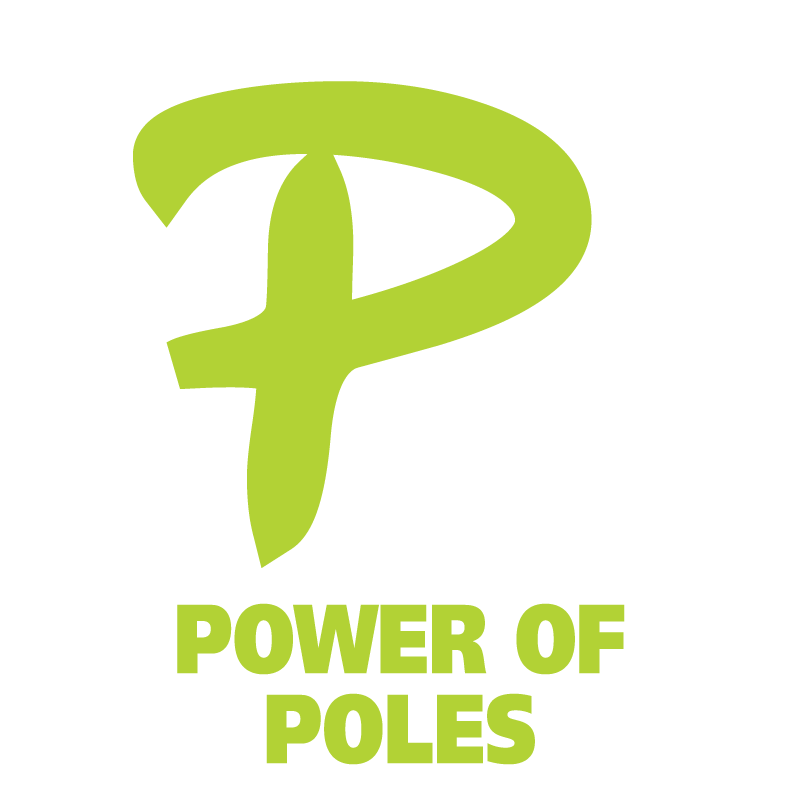 Quick Info:
1 Miles
Sat 29th January
2:30 PM - 4:00 PM
Leisure Centre, Stroud GL5 4AH, UK
Walk Description:
This Power of Poles course will introduce you to the wonderful world of Nordic Walking.
You will experience the joy of walking with poles as it is less stressful on the joints, it makes you walk faster with very little extra effort and it works your upper body as well as the legs. A whole body exercise in the beautiful outdoors!
Broken into 2 x 1.5 hours sessions - the second course being optional - this course will teach you the basics of Nordic Walking and ensure that you get the correct movement and technique from the start.
Part 1 - Induction covers:
· Strapless and strapped poles.
· Gear 1: The fundamentals of Nordic Walking technique. Mastering the arm swing, upper body engagement and pole plant angle.
· Gear 2: Gaining propulsion from the pole and toe push, adapting pole position for hills.
· Posture.
Poles on this beginners' workshop are provided for free and we have strict cleaning procedures in place.
Please ensure you bring water and wear a sunhat in hot and sunny weather.
On completion of Power of Poles 1 you will gain your FREEDOM PASSPORT and can join us on our regular walks.
Price: £14 - this includes NOT ONLY the 1.5 hour training session but also the use of poles and a Pole Workshop PLUS... 1 FREE walk.
When joining us, you will need to complete the online health questionnaire.
If you have any questions, don't hesitate to get in touch - just click on Contact above for mobile phone and email details.
Optional Power of Poles - Part 2 covers Gears 3 and 4.
Book your space now!
Searching for gallery images