Search All WALX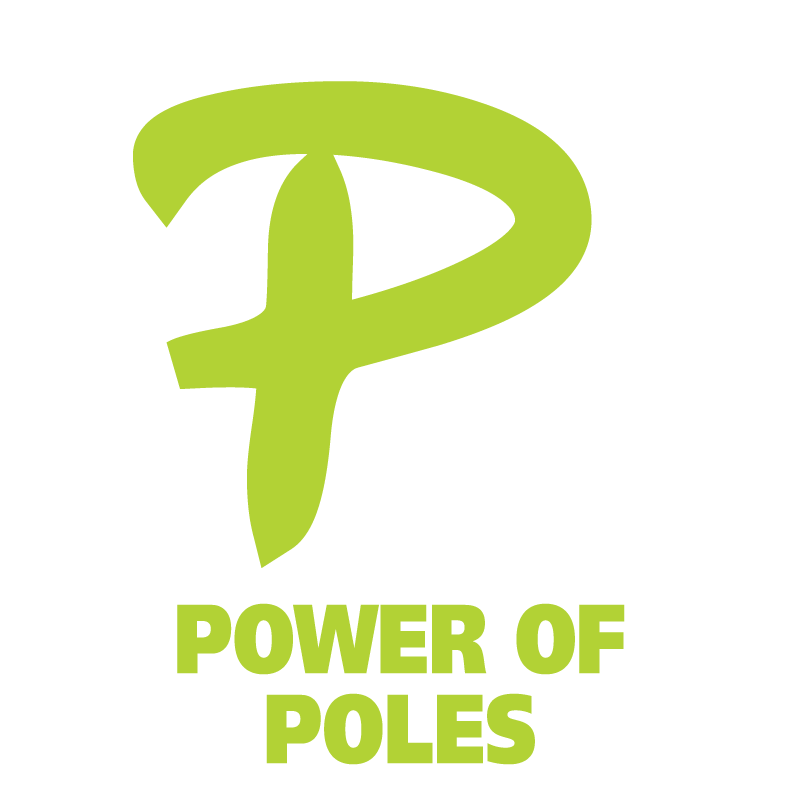 Quick Info:
2 Miles
Wed 19th January
12:00 PM - 1:30 PM
Reader's Bridge Rd, St Michaels, Tenterden TN30 6TL, UK
Walk Description:
Getting started with poles is a course developed for the complete beginner. This is the course for anyone who wants to learn the benefits of walking with poles and wants to progress to the full Nordic Walking technique and is unsure where to start. You'll learn basic technique with unstrapped poles which allows you to immediately get involved with the choice of classes we have on offer.
WE PROVIDE STRAPLESS POLES WHICH HAVE BEEN SANITISED AND CLEANED BEFORE YOU USE THEM. ALTERNATIVELY YOU CAN USE YOUR OWN NORDIC WALKING POLES IF YOU HAVE THEM. WE WILL LOAN YOU STRAPLESS POLES FOR THE FIRST TWO CLASSES ONCE YOU HAVE PASSED THIS COURSE.
We have updated our risk assessment protocols and are following all Government guidance.
We ask you to read and agree to the safety measures below. We need to be respectful to other walkers and need to recognise that some people are very nervous. Collectively, we can demonstrate and reassure others of our safe practices.
COVID-19 safety measures:
The new health questionnaire asks you to update your current health status. If you feel unwell between booking your class and joining us, we ask that you err on the side of caution and cancel your booking. Please remain at least 2m away from all other participants. We will remind you! We are planning our routes to best avoid other heath users. Please be considerate to other walkers and exercisers. We cannot loan poles. Please get in touch if you`d like to buy poles. Remember that you are entitled to the members` prices on the
Nordic Walking UK store
- ask for details. Walking backpacks and bumbags are available on the
store
. If using the toilets please maintain a 2m social distance when entering and exiting. Remember to wash your hands for 20 seconds and use hand sanitiser if you access to it.
Searching for gallery images