Search All WALX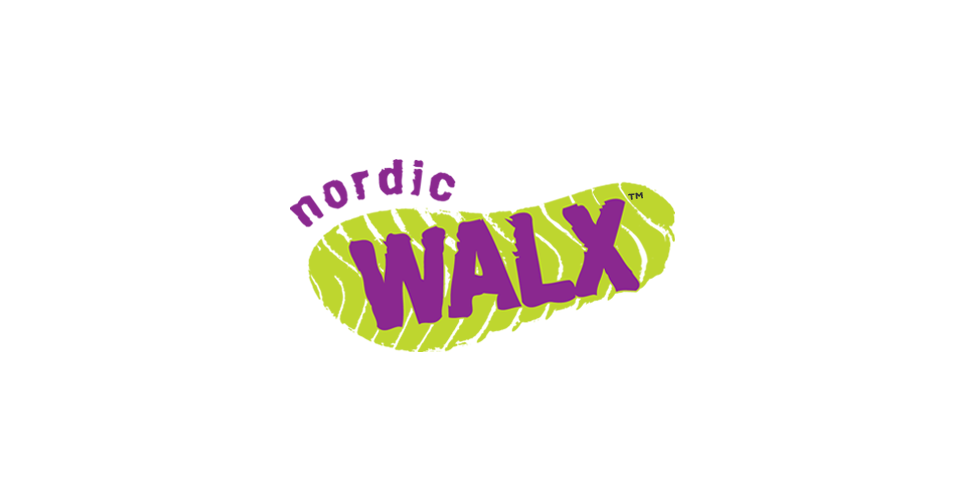 Quick Info:
2 Miles
Wed 19th January
9:30 AM - 11:00 AM
3 Yapton Rd, Barnham, Bognor Regis PO22, UK
Walk Description:
Barnham has an interesting history; it had a thriving fishing industry on a creek of the River Arun. We will often walk along the riverbank. Perhaps the most recognizable icon of Barnham is its windmill. Barnham village Norman church is separated from the main part of the village but we might see it depending on the route.
If you are new to the group, please ask advice before booking this walk.
Please note - Current COVID guidelines will be followed
Did you know you could join us for an unlimited number of walks and fitness sessions for as little as £22 per month?
Searching for gallery images