Search All WALX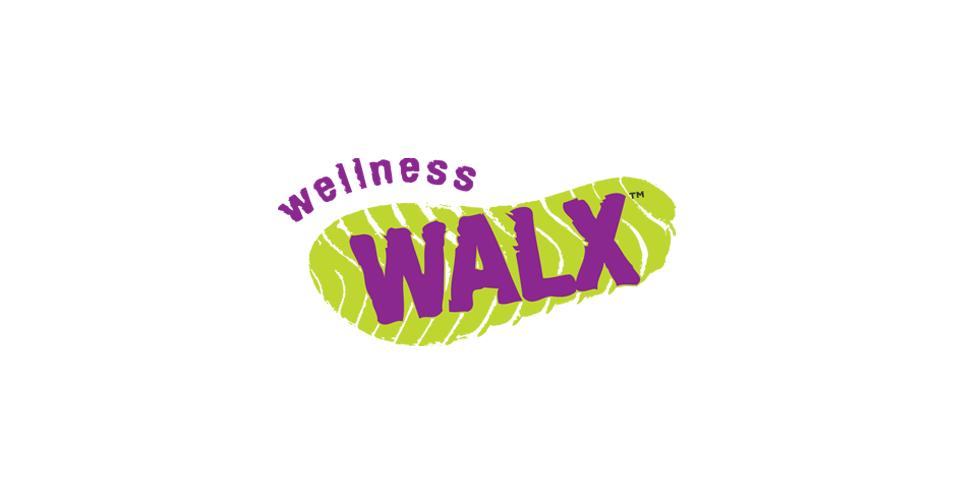 Quick Info:
1 Miles
Sun 6th March
11:00 AM - 12:00 PM
8 Newbold Terrace, Leamington Spa CV32, UK
Walk Description:
Walx Yoga
This session is unique as it combines both walking with yoga. The concept behind these sessions is the holistic approach to both physical and mental wellbeing. Poles are used for these sessions Poles are used during these sessions as they will help you get the maximum benefit from each posture.
The uniqueness of these sessions combines walking, yoga postures and breathing to bring about complete mindfulness in the outside environment, bringing you closer to nature.
This session is delivered by a fully qualified instructor and whether you are a beginner or have done yoga for some time this session will be ideal for you .
Searching for gallery images