Search All WALX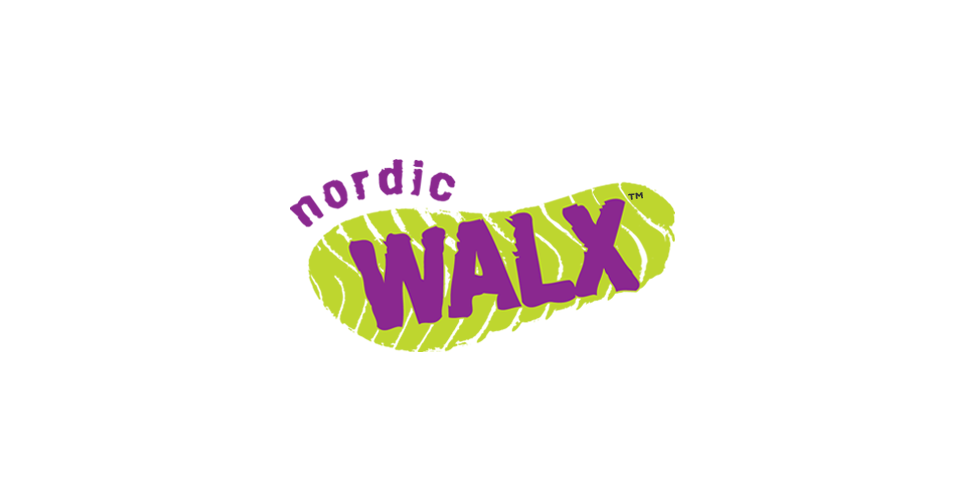 Quick Info:
3 Miles
Mon 24th January
6:30 PM - 7:30 PM
153 Station Rd, Delamere, Northwich, Cheshire West and Chester CW8 2HZ, UK
Walk Description:
For those who have completed the Power of Poles course – these action packed one hour walks are designed to help you to improve your fitness levels and gain FAST results.
This is a high intensity walk focused particularly on the hills around Helsby, Frodsham and Delamere aiming to prepare walkers for events like the Grasmere Gallop and beyond. The only way is up!
However if you have lost fitness over the past year due to lockdown , these will be aimed at regaining that. . We will split into 2 groups , if George is available, one group will do a less intense walk and pace with Kerley and those wanting a faster more intense pace will walk with George
From October Headtorches and high visibility jackets are required and we base the walks at Delamere until the evenings become lighter.
We`re stepping back out with caution as Government guidelines are allowing us a little more freedom to get out and Nordic Walk again. These walks will follow STRICT Social distancing rules.
All walks must be booked online and you will be asked to complete the updated ParQ health questionnaire when booking which includes new Covid-19 related questions. Please DO NOT BOOK a walk if you currently have ANY Covid-19 symptoms, have had in the last 2 weeks or have received a positive Covid-19 test result.
I`m sorry to say that we are NOT ABLE TO LOAN POLES at the moment, so you will need your own Nordic Walking poles.
This is for members with a Nordic Walking UK FREEDOM passport and their own poles or straps
Please bring with you a mask, hand gel/ wipes, and a pair of disposable gloves in a small rucsac with your drink and any medication you may need .
Searching for gallery images