Search All WALX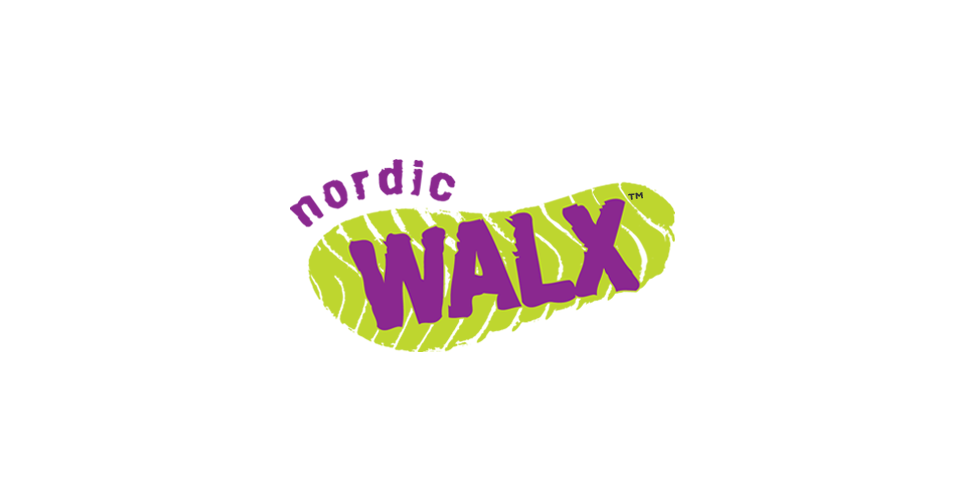 Quick Info:
3 Miles
Thu 3rd February
12:15 PM - 1:15 PM
Moore Ln, Warrington WA4, UK
Walk Description:
All walks must be booked online and you will be asked to complete the updated ParQ health questionnaire when booking which includes new Covid-19 related questions. Please DO NOT BOOK a walk if you currently have ANY Covid-19 symptoms, have had in the last 2 weeks or have received a positive Covid-19 test result.
I`m sorry to say that we are NOT ABLE TO LOAN POLES at the moment, so you will need your own Nordic Walking poles.
Please bring a mask, hand gel/wipes, a pair of disposable gloves in a small rucsac with your drink and any medication you may need
"I have been Nordic walking with Kerley for 18 months now and really love it. I started because I wanted to meet new people and also to help with a bad back. I`ve made some super friends, and my back has never been better. Kerley is a wonderful instructor and always makes the walks interesting and fun. I can recommend both, Kerley and Nordic walking to anyone, of any age and walking ability. Don`t think about doing Nordic walking, DO IT." Shirle
Searching for gallery images