Search All WALX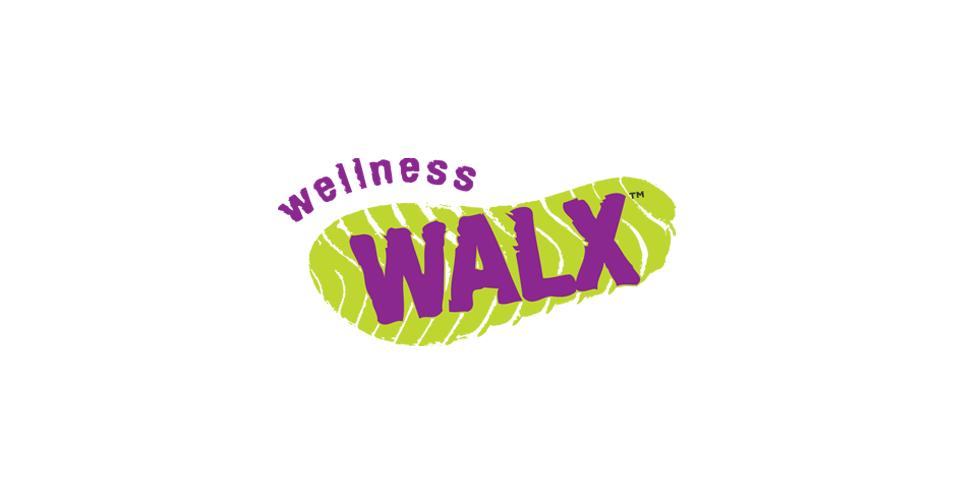 Quick Info:
3 Miles
Tue 25th January
10:00 AM - 11:00 AM
Rutland Cycling, Soar Valley Way, Braunstone Town, LE19 2AN, United Kingdom
Walk Description:
Make a regular commitment to meet up with like-minded people for some gentle exercise and social interaction. This walk and talk is a great way to remind yourself how good it feels to be outside in the fresh air. Don't forget to leave time for a coffee at Jenno's afterwards for more opportunity to Let go of your stresses and head home with a clear head and a healthier body.
Using nature's gym provided by the landscape and geography of Everards Meadows we will add some gently exercises to help build balance, strength, flexibility and mobility at intervals along our walk.
Meet: Everards Meadows Car Park (off Soar Valley Way or B4114 Narborough Road South). Free Parking for up to 3 hours. Number plate recognition on entry.
Pace: Steady, to suit the group. This walk is open to anyone who wishes to join, but if you would like use Nordic Walking poles, we ask that you have a valid Freedom Passport.
Terrain: This is a mixed terrain venue with paths of various different composition as well as undefined walkways across meadows. At this time of year, the grass can be wet and the paths can get muddy. Please wear clothing appropriate for the weather conditions and sturdy boots or shoes. Wellies are not recommended.
Elevation: Negligible inclines.
Refreshments and toilets are available at Jenno's Coffee House. Please remember your mask if entering the Coffee House and adhere to any Government restrictions in place at the time.
When joining us we ask you to read and agree to these safety measures:
We aim to be respectful towards members of the public and reassure them of our safe practices. Please bring a small backpack or bum bag with water and a snack if required. Participants are required to register and complete an online health questionnaire in advance. If you feel unwell between booking and joining the class, we ask you to err on the side of caution and cancel your booking. You will be re-credited, and can rebook for a future date or a refund can be issued.
If you have any questions, please use the contact details to get in touch.
Searching for gallery images