Search All WALX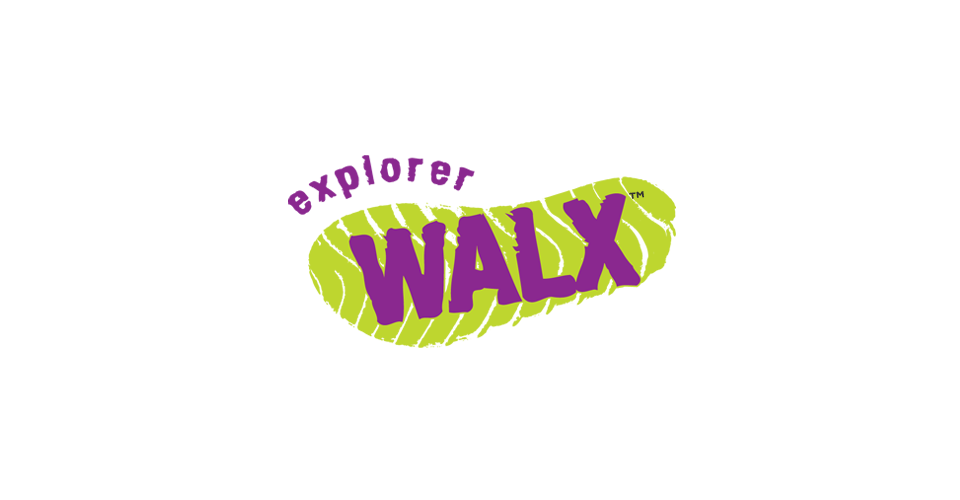 Quick Info:
3 Miles
Thu 20th January
11:00 AM - 12:00 PM
Glen Parva Manor, The Ford, Blaby LE2 9TL, United Kingdom
Walk Description:
A circular walk lasting approximately one hour, we start and finish at the Glen Parva Manor Pub. Taking in the canal towpath and quiet lanes to return we can spend time spotting wildlife by the River Sense, coveting the peaceful life lead by those who live on the canal, and marvelling at the creativity of the homeowners who are lucky enough to live adjacent to the waterway.
We'd love you to stay for a drink and chat at the pub at the end of our walk. You may even like to stay for a meal and take advantage of the pub's generous 2-for-1 offer on their main courses. Please let us know if you plan to do so, so that we can book a table for the group.
Meet: Glen Parva Manor Pub, The Ford, Glen Parva, LE2 9TL
Pace: Steady, to suit the group. Walking poles are NOT required to enjoy this activity.
Terrain: This is a mixed terrain activity. The canal towpath can be muddy when wet. Boots or sturdy trainers are recommended.
Refreshments: Food and drink is served at the pub.
Elevation: Negligible inclines.
When joining us we ask you to read and agree to these safety measures:
We aim to be respectful towards members of the public and reassure them of our safe practices. Please bring a small backpack or bum bag with water and a snack if required. Participants are required to register and complete an online health questionnaire in advance. If you feel unwell between booking and joining the class, we ask you to err on the side of caution and cancel your booking. You will be re-credited, and can rebook for a future date or a refund can be issued.
If you have any questions, please use the contact details to get in touch.
Searching for gallery images