Search All WALX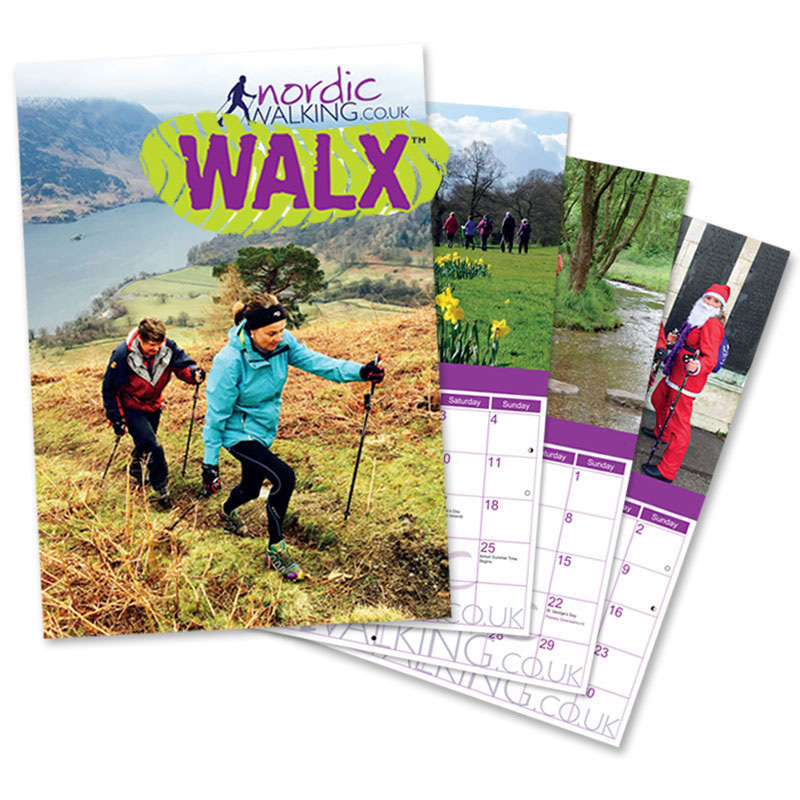 Quick Info:
Online
Wed 26th January
7:00 PM - 7:30 PM
Worth Matravers BH19 3JP, United Kingdom
Walk Description:
Join our WALX HQ expert, Lucie, for Nutrition Bites: a live interactive session in which Lucie outlines some simple food facts, provides healthy food swaps and answers your questions. Lucie demonstrates some simple ways to pack your diet with fresh food and healthy options without impacting on taste or your time! Definitely NOT a diet; just great advice on what's good and what should be eaten in moderation.
Explore how to make the most of fresh seasonal fruit and veg, make pulses appealing and how to cut out the things that make you feel sluggish and likely to gain weight.
Each week, Lucie covers a different topic, from good and bad fats, to fibre, protein, carbs and even what to have in your cupboard at all times! After the session, Lucie publishes a simple recipe for you to follow at home.
The "WALX HQ Presents ..." sessions are delivered online from WALX & Nordic Walking UK head office, helping you stay active and mobile from home. All sessions are FREE for those on a monthly payment package with their local instructor.
Searching for gallery images