Search All WALX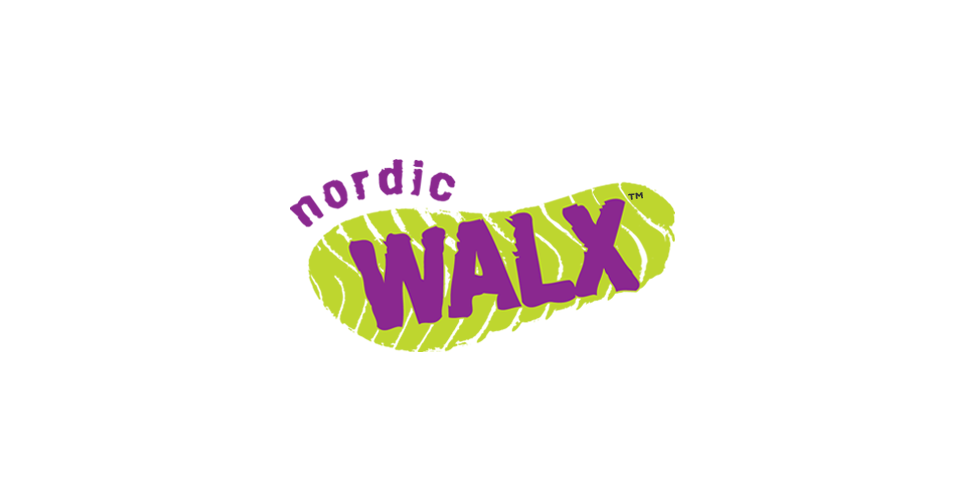 Quick Info:
3 Miles
Wed 16th February
6:30 PM - 7:30 PM
Hamworthy Recreation, Lulworth Avenue, Poole, BH15 4BS, United Kingdom
Walk Description:
This is an enjoyable head torch walk starting at Hamworthy Park and loops in a figure of eight pattern up to and around the lake at Ham Common. The walk is just over 3 miles, and mainly flat with just a couple of short, easy hills as we walk around the common. Most of the walk is on pavements, but the section around Ham Common is on good quality gravel pathways.
Please ensure that you have a head torch and a hi-viz jacket, paws are recommended as a large section of the walk is on tarmac.
We will meet in the car park at Hamworthy Park, parking is FREE at the moment.
Searching for gallery images