Search All WALX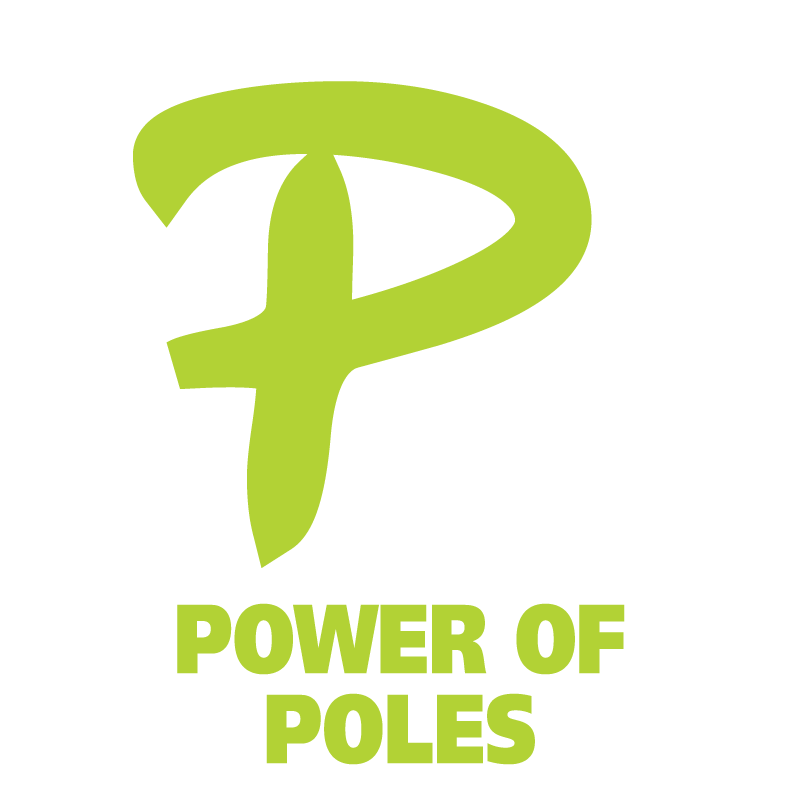 Quick Info:
2 Miles
Sun 6th February
10:00 AM - 11:30 AM
The Avenue, New Alresford, Alresford SO24, UK
Walk Description:
Master Pole Walking in 90 minutes! Find out how to use fitness walking poles to achieve the results YOU want. This course will help you understand how to select the right kind of poles and use them for health, fitness, fun or challenges. Your first group walk is FREE!
You will also obtain your Freedom Pass which enables you to book on group walks all over the UK with Nordic Walking UK (NWUK) and WALX and a discounted price for NWUK Membership which entitles you to many discounts including when purchasing your poles from the NWUK webstore.
Strapless Poles and Strapped poles will be provided for the course; they have been cleaned following strict hygiene procedures.
COVID-19 Guidelines
This is a social-distanced training session
We'll make sure we are:
Keeping a distance of 2-meters apart
Bringing our own drinks and anti-bactrial gel.
Please follow hygiene steps such as using anti-bac gel after the course and washing hands when you get home.
If you have symptoms of COVID-19, please do not attend the session (it will be refunded).
Searching for gallery images