Search All WALX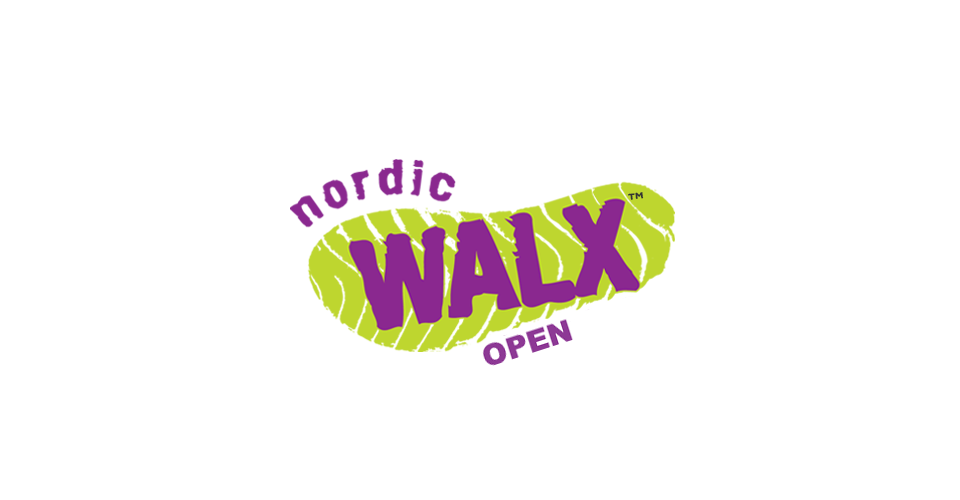 Quick Info:
1 Miles
Tue 8th February
11:00 AM - 12:00 PM
WS33 NJ Stafford Road, Bloxwich, Walsall
Walk Description:
Nordic Walking uses poles in order to add two major benefits to walking:
The use of poles means the upper body muscles are used as well as the legs The poles help to propel the walker along – this means he/she works harder than usual yet the support given by the poles makes it feel easier!
It can be done by anybody, anywhere. Poles are provided. Ensure that you wear suitable footwear and outdoor clothing appropriate for the weather.
Searching for gallery images