Search All WALX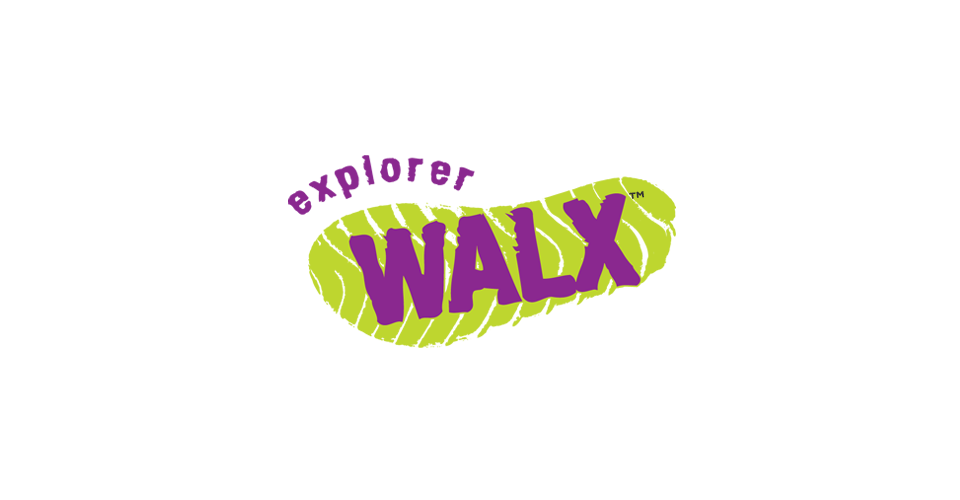 Quick Info:
6 Miles
Sun 6th February
10:00 AM - 1:00 PM
Arnside, LA5 0SH, United Kingdom
Walk Description:
Starting from Holgates Caravan Park at Far Arnside, the walk will pass through fields in a gentle climb to the foot of Arnside Knott. Here a short but steep climb takes us to the top of the Knott before descending down the Northern side, passing through Red Hills Wood and Ashmeadow Woodlands to the promenade at Arnside.
The summit of the Knott is 159 metres, so although not particularly high, the climb is steep in places on well-defined and well-trodden paths.
Arnside Knott is covered with Limestone grassland and mixed woodland, which is of national importance for wildlife such as butterflies and wood ants, and in spring and summer is home to an array of rare and beautiful wildflowers.
From the top of the knott are views across Morcambe Bay and the Kent estuary to the Lakeland Fells and Yorkshire Dales. The River Kent flows into Morcambe Bay at Arnside which is famous for its tidal Bore, caused by the incoming tide being forced up the narrowing Kent Estuary which creates a wall of water which travels at high speed up the river followed by the incoming tide. The Lifeboat station at Arnside sounds a klaxon to warn that the Bore is on its way and is sounded 12 consecutive times before high tide.
To the West of Arnside on the far bank of the Kent estuary lies Grange Over Sands. The 505 metre Arnside viaduct spans the river and was built between 1850 and 1899 for the Ulverston and Lancaster Railway.
On descending into Arnside, our walk will head South along the coastal path and then shoreline towards New Barns Bay before following the woodland path to our start point.
This walk features a short, but relatively steep climb and various walking terrains such as defined paths, woodland and open coastline. Good walking boots and appropriate outdoor clothing are recommended.
There is a café and toilets at Holgates Caravan Park as well as refreshment and toilet stops in Arnside and at New Barns Bay, approximately half way along the route.
It is essential to register and book in advance online.
It is advisable to wear a bum bag with a water bottle or hydration pack. Do bring a high energy snack to have on the hoof or as soon as we finish. Wear comfortable clothing that suitable for the weather.?Do wear sturdy grippy shoes.
We respect people`s busy agendas and do like to start promptly. Please arrive 5 minutes early for your class and be ready to start on time.
Walk speed guide: Gentle stroll - Gear 1 - Nice pace that you can do for extended periods. 2-2.5mph (these generally are our Wellness walks)
Easy walk - Gear 2 - Faster pace gained through technique. Expect Gear 2 at times throughout the walk with occasional photo stops. 2.5mph (Most of our 1-hour Explorer walks)
Moderate walk - Gear 2/3 - Faster again using technique and with less recovery. Very little stopping. 2.5mph-3mph+ (these are generally Total Body Walx, but also explore this pace on our Explorer and Adventure walks)
Strenuous walk - gear 3/4 (these are generally Total Body Walx, but also explore this pace on our Explorer and Adventure walks).
You are asked to contact your WALX Guide by phone, leaving a voicemail or sending an sms text to the number listed below, if you are likely to be delayed as we do start classes promptly.
Whilst we do understand that sometimes it is not possible to make a class, please be aware that we do operate a no refund policy if you give us less than 2 hours' notice.
All activities are undertaken at your own risk. We cannot be held responsible for any injuries or accidents incurred. We undertake to deliver all classes with qualified staff and have made every effort to risk assess all WALX. On occasions it is necessary to make dynamic risk assessment decisions when there is a localised incident such as trees fallen en route, flooding, traffic changes, etc.
Please ensure your PARQ is up to date and notify us in writing if you have any change to your medical records, or physical or mental wellbeing. This should include any surgery, falls, knocks, or accidents. Thank you.
Contact details (only contact to notify if late or cancelling)
Matt 07530 813225
Searching for gallery images