Search All WALX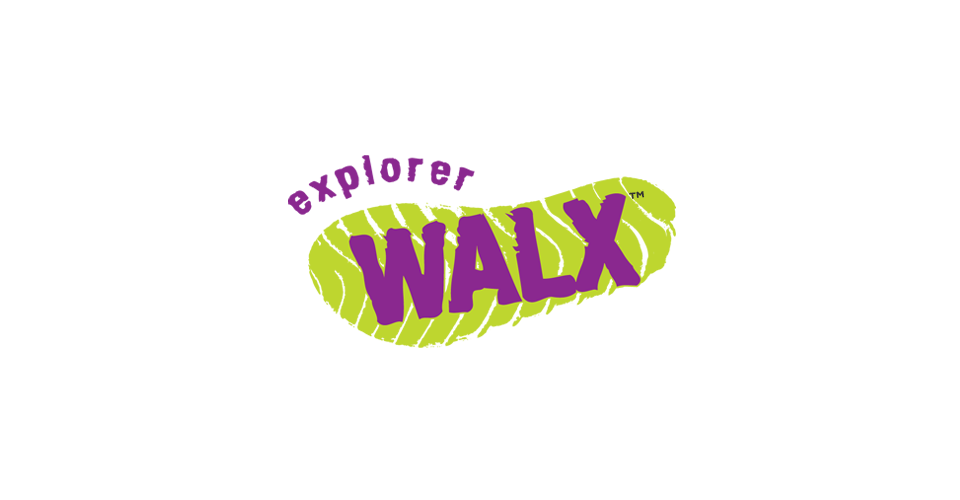 Quick Info:
4 Miles
Wed 2nd February
10:00 AM - 11:30 AM
27 The Common, Leicester LE5 6EA, United Kingdom
Walk Description:
The old village of Evington has a lot to offer in terms of diverse open spaces. On this walk we will explore both the formal gardens of Evington Park, as well as the more natural habitat of Shady Lane Arboretum. Not only will you enjoy a walk around some of the city's stunning parkland but we will also have the chance learn about the medieval earthworks in the area and wonder at the wood carvings and sculptures in Evington Park, all while meeting our daily exercise targets!
Meet: At the end of the free car park off The Common, close to the entry to Evington park.
Pace: You set your own pace. Walking poles are NOT required to enjoy this activity. There are hills in Evington Park, which may be incorporated into our route and will increase the intensity of this walk.
Terrain: This is a mixed terrain venue with paths of various different composition as well as undefined walkways across grassland. Some paths could get muddy. Please wear suitable clothing and footwear for the weather conditions at the time.
Refreshments: There is no cafe at the park or arboretum, but plenty of places to buy refreshments close by in Evington Village. Evington park has public toilets, which may not be open due to Covid-19 restrictions. There are no toilets at the arboretum.
Elevation: Much of the park is flat, but there is a steep embankment towards Ethel Road which will add to the intensity of the walk (but can be avoided!).
We advise you to bring drinks, especially water, and any snacks you require during the walk, along with any emergency medication you may need.
When joining us, we ask you to read and agree to these safety measures:
We aim to be respectful towards members of the public and reassure them of our safe practices. Please bring a small backpack or bum bag with water, a snack and any emergency medication, if required. Participants are required to register and complete an online health questionnaire, in advance of the walk. If you feel unwell between booking and joining the walk, we ask you to err on the side of caution and cancel your booking. In the event of illness, you will be re-credited and can rebook for a future date or a refund can be issued.
If you have any questions, please use our contact details to get in touch.
Searching for gallery images