Search All WALX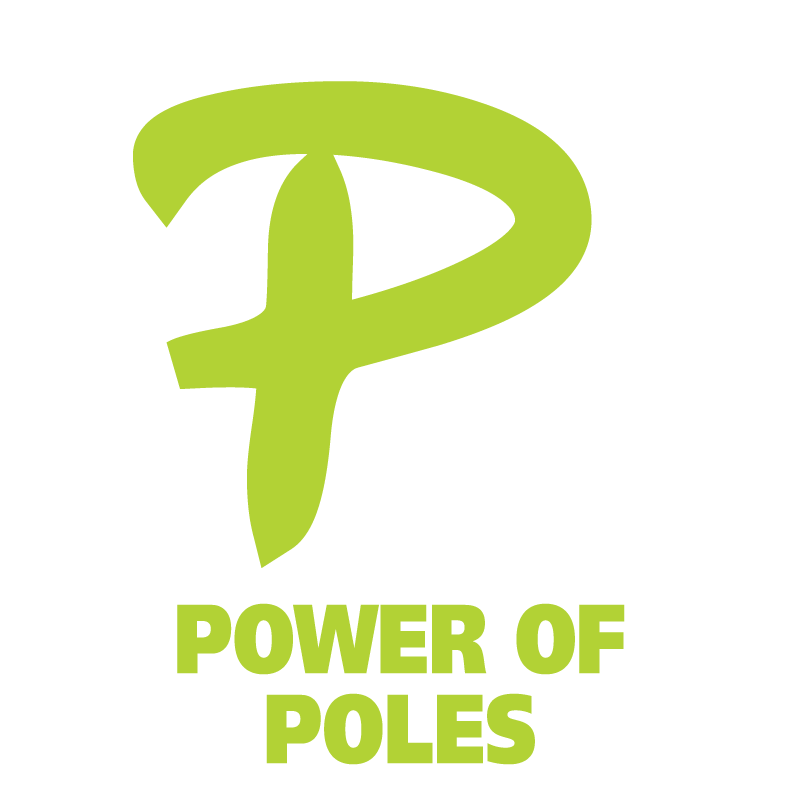 Quick Info:
4 Miles
Sat 22nd January
8:45 AM - 10:15 AM
4 Bury Rd, London E4 7QJ, UK
Walk Description:
Power of Poles 2 is ideal for those walkers who would really like to get the most from using the strapped poles.
It is suitable for those who have completed Power of Poles 1 and for existing walkers who would like to refresh their technique.
Gears 1 and 2 are reviewed in some detail before focusing on gear 3 and a more targeted look at gear 4. Walkers will get to appreciate the higher intensities that can be achieved when working hard with the poles.
Poles are provided for those that don't have their own strapped poles.
Searching for gallery images