Search All WALX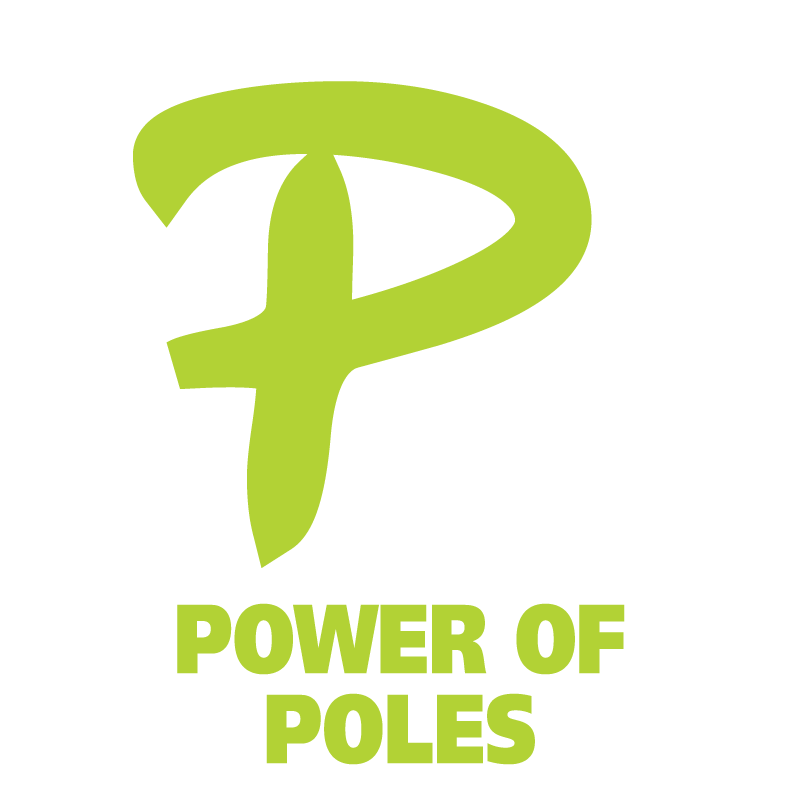 Quick Info:
1 Miles
Wed 30th June
1:30 PM - 2:30 PM
Douglas Eyre Sports Centre E17 7HE
Walk Description:
This session will enable participants to Nordic Walking using poles with ledges. It is particularly suitable for people over the age of 50 who live in Waltham Forest. The session will include:
Introduction to poles with ledges Warm up (moblity) exercises Using poles to walk more easily and improve fitness Cool down stretches
The group is limited to six places, so there will be lots of opportunities to ask questions and get to know your fellow participants.
The following session on Wednesday May 19, will introduce participants to poles with straps and will give them the opportunity to practice what they already know and compare the differences between the two types of poles, so that they will be ale to select the most suitable type of pole for them. On completion of the second session, participants will gain a Freedom Passport, what enables them to join any suitaable Nordic Walking UK walk or class.
Searching for gallery images